American TV channel
CNN
He released a report broadcasting that some structures connected with Russia allegedly used the game Pokemon Go to interfere in the internal affairs of the United States. The material states that the game participants were asked to catch "Pokemon" in the places where there were clashes between the police and African Americans. Allegedly, "structures connected with Russia created the illusion of mass protest".
In CNN, in an affirmative form, it is reported that in this way - with the help of an allegedly attraction to a computer game - a "remotely provoked" mass action in the United States, called "Do not shoot at us." This action, as is known, was supported by African Americans, who expressed their dissatisfaction with the actions of US police officers.
From the material on American TV:
The action looked as if it was supported by African-American activists from the movement "Life of black people matter", but in fact this is the work of Russians. For this, they used the "Internet Research Agency", previously referred to as the "Troll Factory".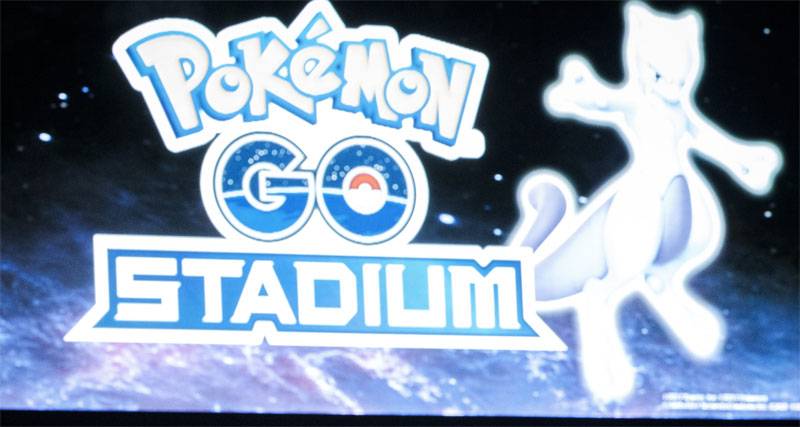 Recall that the African-American movement "Life for Blacks Matter" publishes on the Web videos of police brutality in blacks in the United States. The US authorities have decided to block most of the accounts of this public organization in social networks. The reason they found: this is the work of "not African-Americans, but Russians."