Polish National Defense Minister Anthony Macherevich denies that a division of US troops has been deployed in Poland.
Earlier, the official representative of the Russian Defense Ministry, Major General Igor Konashenkov, said that the second US armored brigade arrived in Poland and deployed along with the armored vehicles, while the equipment of the third American brigade remained there. He noted that de facto this means that, contrary to all statements by NATO and the United States about the "insignificance" of troops deployed to the Russian borders, there is no longer a brigade deployed there, but a mechanized division of the US armed forces, where in two hours you can transfer trained personnel from the nearest American base in Europe - Ramstein (FRG).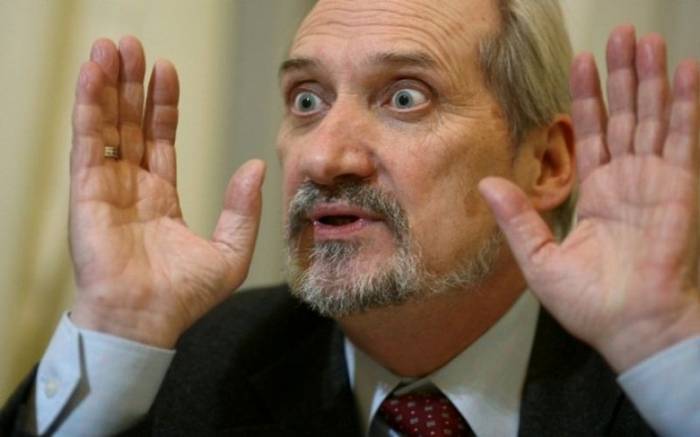 This is just a lie and a false view of the situation.
- Macierevich said Rzeczpospolita newspaper, adding that the statement of the representative of Russia "is not too serious and misleading public opinion."
At the same time, the Polish minister in London noted that NATO battalion combat groups were stationed in Poland.
I remind the Russian Federation that a battalion is smaller than a division, much smaller than a division
- said Macherevich.
At the same time, Macherevich again accused Russia of the fact that during the West-2017 exercises on the border with Poland, the 120-thousandth Russian group was deployed in Belarus.