Chairman of the Foreign Affairs Committee of the Federation Council Konstantin Kosachev spoke about the withdrawal of the United States from the organization of UNESCO. The decision to withdraw the United States from UNESCO was made by Donald Trump, informing about it on his page on the social network. After that, a confirmation came from an official representative of the US State Department.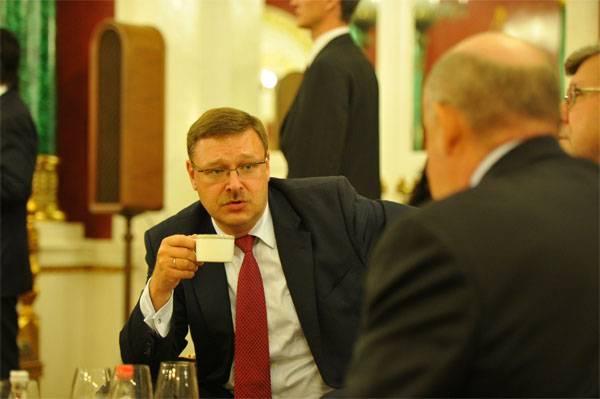 Konstantin Kosachev called the United States (after their decision to leave the international organization) "rogue state."
RIA News
cites the senator's statement:
This step looks very odious - this is the behavior of a real outcast, and not a responsible international power, by which the United States themselves are everywhere. There is no benefit to the United States here, but they dealt a serious blow to their claim to, above all, moral leadership in the world.
For reference: UNESCO - United Nations Educational, Scientific and Cultural Organization. UNESCO Director General is Irina Bokova.
Earlier (under the previous president), the United States refused to pay contributions to UNESCO, citing its decision that this international structure recognized Palestine as an independent state. Washington then demanded that UNESCO eliminate Palestine from the list of recognized sovereign states of the world. UNESCO did not do this. The United States decided to go out ...