The Chinese Currency Trading System (CFETS) announced the creation of a payment system for conducting transactions in yuan and Russian rubles, Reuters reports. It is noted that the payment system for trading in RMB and other foreign currencies was created for the first time.
The PVP system (payment versus payment, payment versus payment), which allows transactions in two different currencies, was launched on Monday after the approval of the People's Bank of China.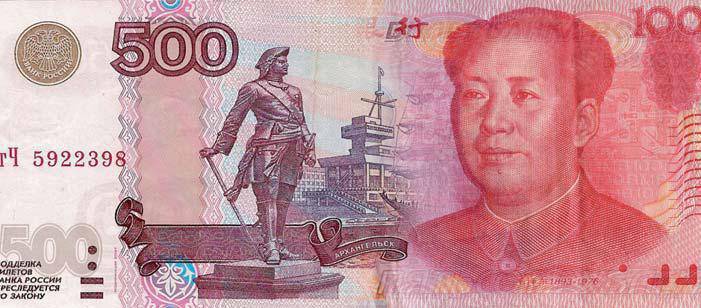 In fact, this platform will allow for settlements without the intermediation of the dollar. According to CFETS, PVP will reduce risks in settlements and improve the efficiency of the foreign exchange market.
CFETS also announced that it plans to create similar systems for the yuan and other currencies in the framework of the One Belt, One Way project, which will correspond to the internationalization of the yuan, reports
"Expert online"
.