In the area of ​​the city of Deir-ez-Zor, Syrian troops used an armored reconnaissance vehicle - BRM-1K, which is considered to be a "universal soldier": he is not only able to collect information about the enemy, but also successfully destroy it, writes
Messenger of Mordovia
.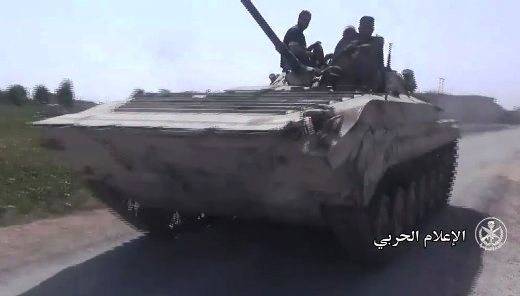 "BRM-1K is considered a very rare car for Syria. For all the war, this technique was used only occasionally, only a few times. Now she has been transferred to one of the most crucial areas, "according to the article by Roman Katkov.
A characteristic difference of the BRM-1K from the BMP-1, on the basis of which it was created, is the presence of a two-seat tower with special reconnaissance equipment. The armored vehicle has a special radar station for detecting ground targets.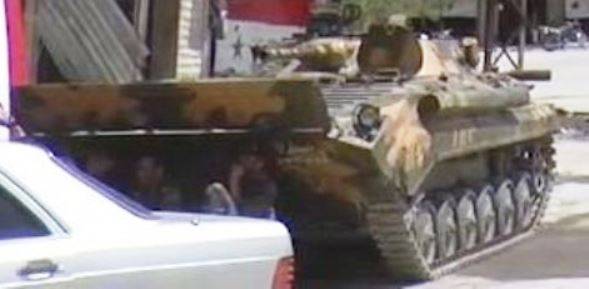 It is also equipped with a laser range finder, a direction finder and a mine detector.
The BRM-1K is armed with an 73-mm 2A28 cannon and a PKN machine gun of the 7,62 caliber mm. Engine power - 300 hp, speed - 65 km / h (up to 8 km / h afloat), power reserve - 600 km. Machine weight - 13,3 tons, crew - 6 people.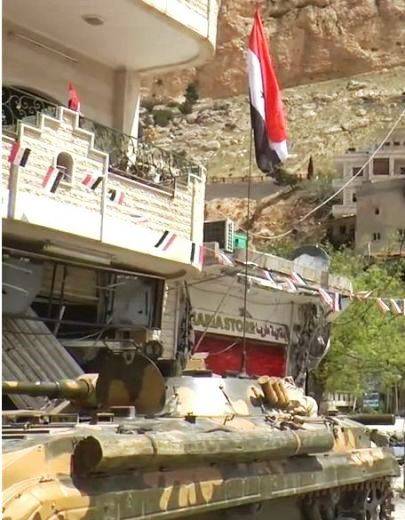 Currently BRM-1K continue to serve in the Russian army. So, as part of the Kantemirov division they took part in the exercises "West-2017".