Syria received alarming reports of a terrorist attack. It is reported that a triple terrorist act was arranged in Damascus. The first explosions thundered outside the police station building, another one in a busy square near the local market. This is reported by the Qatari TV channel
Al-Jazeera
.
According to the latest data, all terrorist acts were committed by suicide bombers.
The report of the said TV channel says that the militant, on which the belt with explosives was attached, tried to break into the building of the police department. However, the guards blocked his way, and he activated an explosive device outside the building on Khalid Bin-Walid Street.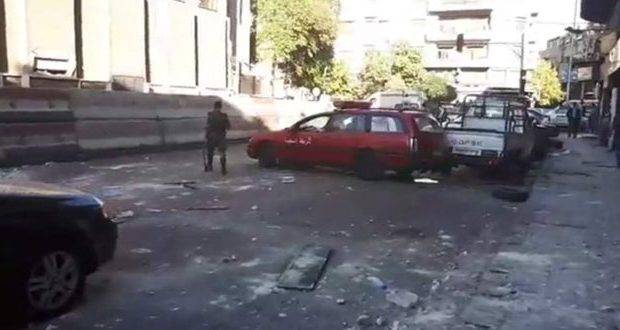 The Ministry of Foreign Affairs reports of "several" dead, but the exact figure has not yet been called.
It is known that one of the suicide bombers tried to break into the market stalls, but was also stopped at the entrance by the police. These facts suggest that if it were not for the actions of the police officers, the victims in any case could be much more.