In American drum computers
drones
Predator and Reaper detected a virus that copies all operator commands, reports
Rossiyskaya Gazeta
with reference to www.popmech.ru.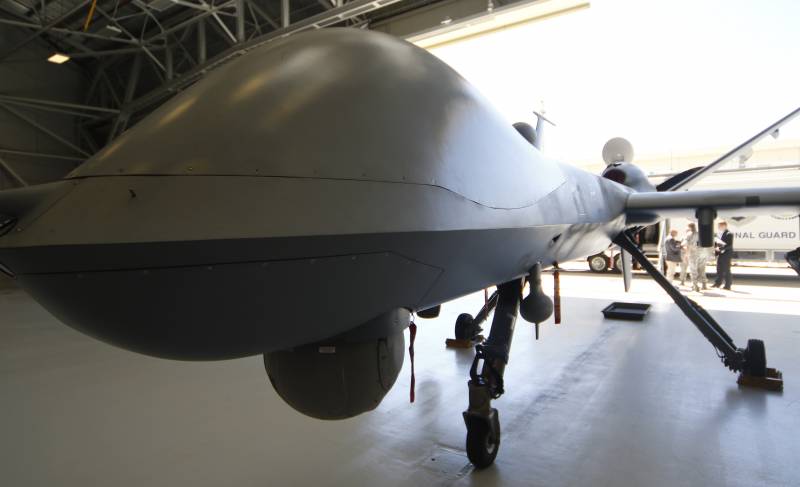 It is reported that "the malware was discovered two weeks ago by the security service, however,
drones
went to carry out combat missions in Afghanistan.
Remove the virus was not easy. We wash it, and it comes back,
told the soldier of the US Air Force Base Crich, where they serve drones.
According to military experts, "a virus can be a keylogger — a program that records a user's actions." However, what the program does with the information received, the military has not yet established.
It is also unknown, "how the virus penetrated the protected military networks and how much it spread through them," the newspaper notes.
American UAVs are not the first time become the subject of computer hacking - drones transmit video in unprotected mode and large amounts of intelligence information are then found in the laptops captured from terrorists.