The Ministry of Education and Science noted the initiative to change the program for primary school in Russia. The head of the ministry, Olga Vasilyeva, said that in the next couple of years, compulsory chess lessons would be introduced in the primary (1-4) classes of the secondary school.
Information Agency
Interfax
cites a statement by the Minister of Education and Science, who answered the question of Senator Oleg Tsepkin:
Yes, we plan to introduce in the next two years, maybe even next year.
It was the senator from the Chelyabinsk region who asked Olga Vasilyeva whether the Ministry of Education would introduce the lessons of "chess culture".
Olga Vasilyeva:
This is a very simple program, from 1 to 4 class - once a week. And there is no need for additional competencies for the teacher. The program is structured in such a way that a teacher of any age (...) can, using a methodical recommendation, teach a child to play chess himself.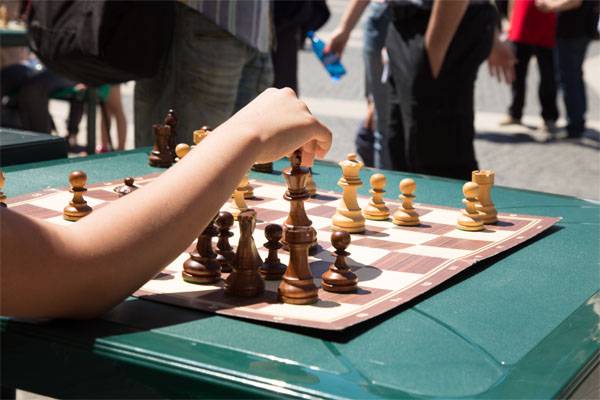 The introduction of chess in the school curriculum, in general, may be useful. However, the minister's statements that "there are no additional competencies required there" are somewhat alarming. It turns out that additional competencies may be needed for teaching a child to mathematics, drawing, or a foreign language, but not for learning to play chess. With such logic, will not the learning process of a new program be reduced to a formality?