The Ministry of Justice of the Russian Federation reported on the Radio Liberty media corporation and two other editors of the American media about possible restrictions under the law on mass media, reports
RIA News
message press office departments.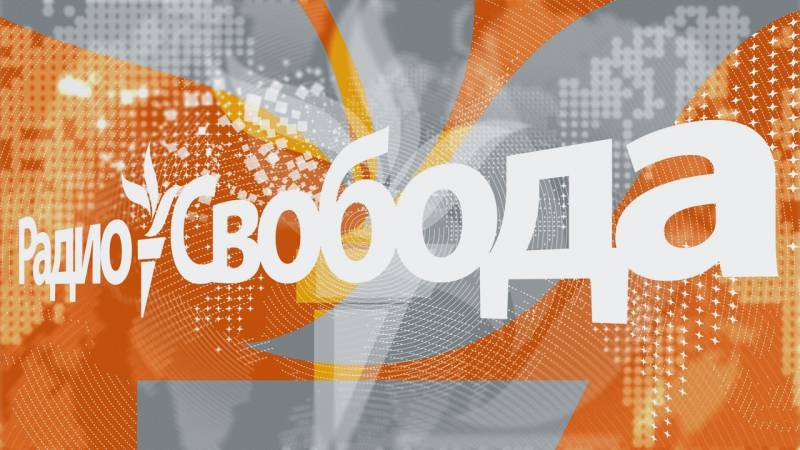 Thus, Moscow intends to respond to the harassment of Russian journalists in the United States.
According to the information earlier on the warning from the ministry about the possibility of obtaining the status of an inoagent received by the TV channel "Present" and Radio Free Europe / Radio Liberty corporation.
On the eve of the TV channel "Present" reported that a similar warning was received by the publication "Idel.Realii."
Earlier, Washington ordered the RT leadership to register as a foreign agent before October 17, and also began a congressional hearing on the possible influence of the Russian media through social networks on American electoral processes. According to Margarita Simonyan, editor-in-chief of the TV channel, RT is not under such pressure in any country.