The German press reports that the NATO headquarters had to decide on postponing the start of military maneuvers in Eastern Europe to a later date. Edition
Der Tagesspiegel
It comes out with a material explaining the reasons that prompted the command to change the schedule in a "fire" order. As the main reason are called (attention!) Mushrooms.
The publication quotes the official representative of the US military command, John Donlin:
Our
Tanks
The Abrams were already ready to start firing - almost immediately after unloading from the railway platforms, but a problem was discovered. At the venue of the maneuvers, many locals (Poles) collect mushrooms. They canned and dried them in order to cook later for Christmas.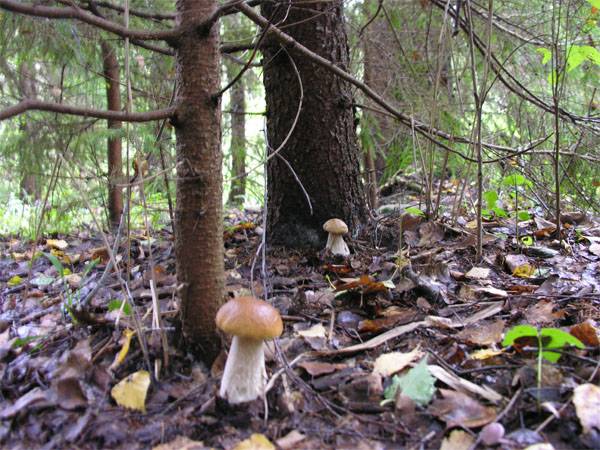 An American soldier reports that even warning signs and signs have not frightened off Polish mushroom pickers, saying that military maneuvers with firing will be conducted in the area.
It is stated that several hundred American tanks, infantry fighting vehicles and other types of military equipment are concentrated at a military base in 170 km from Berlin, which are awaiting orders to move to maneuvers and new locations in the east.
John Donlin:
We decided to postpone the operation and shooting. It makes no sense to risk the lives and health of people.