NATO Secretary General Jens Stoltenberg said that he was concerned about the strengthening of Russia's positions in Libya. According to Stoltenberg, it is impossible to prevent the development of events in Libya "according to the Syrian version implemented by Russia."
RIA News
quotes Stoltenberg's statement:
We are closely following the situation in Libya in a more general context. We saw the results of the Russian presence in Syria, where it only complicated the situation, and, of course, something like that should be avoided in Libya.
Interesting logic. If we consider that in less than two years of Russia's participation in the Syrian counterterrorist operation, the area under the control of terrorists in the country has decreased from 90 percent to about 10%, then, it turns out, Stoltenberg took off his mask and openly declared his reluctance to see Libya liberated from terrorism.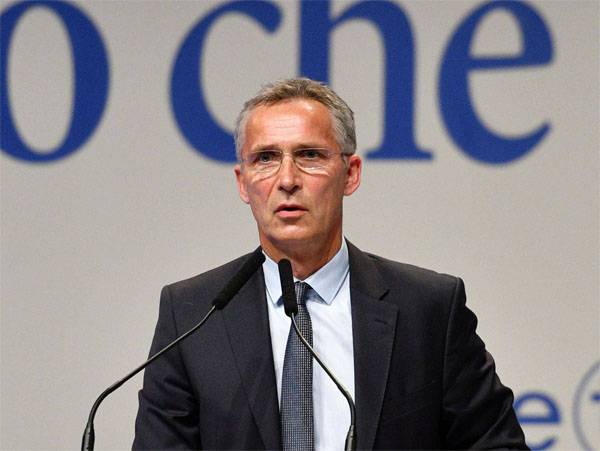 Stoltenberg said that Russia should support "the efforts of the UN to support the government recognized by the United Nations." If we consider that today there are at least three "governments" in Libya that have declared each other illegitimate, and if we consider that Libya has lost its statehood after NATO intervention, then Stoltenberg's words are close to outright hypocrisy.
Earlier, Russia was visited by one of the current leaders of Libya, General Khalifa Haftar. He called on Moscow to support the forces under its control to free the country from terrorists. Recently, Libya has literally flooded with militants of the Islamic State terrorist group (* banned in the Russian Federation), who have moved into the country from Iraq and the Syrian Arab Republic. There were no official reports of Russia's decision to support Haftar.