Tests of military vehicles, which were carried out on an expedition while climbing up to 4 thousand meters to Elbrus, were successfully completed. This was announced on Friday by Deputy Defense Minister General of the Army Dmitry Bulgakov.
According to him, the Ministry of Defense completed a special expedition to test modern and promising military vehicles in southern Russia, and on Friday the convoy of vehicles and personnel returned to Bronnitsy.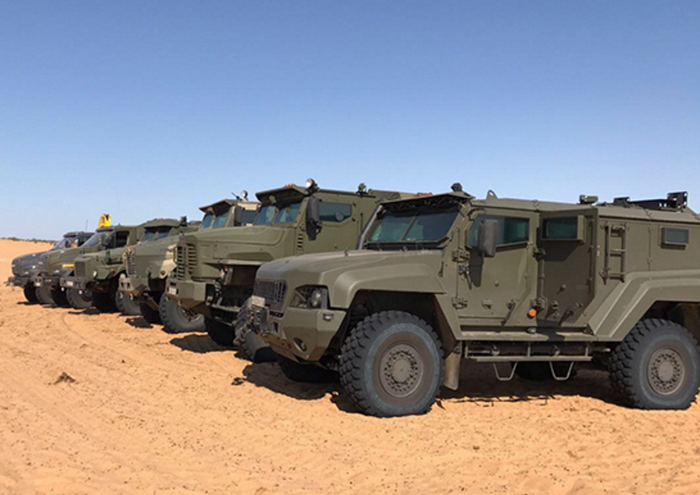 Specialists of the Main Automobile and Armored Directorate conducted definitive tests in dusty and mountainous areas. After returning all the results of the expedition will be summarized, analyzed for making further decisions on one or another sample. The main result of the expedition is that the results showed the correctness of the chosen direction of development of military vehicles for use, including in extreme conditions of the desert and high mountains.
- said Bulgakov.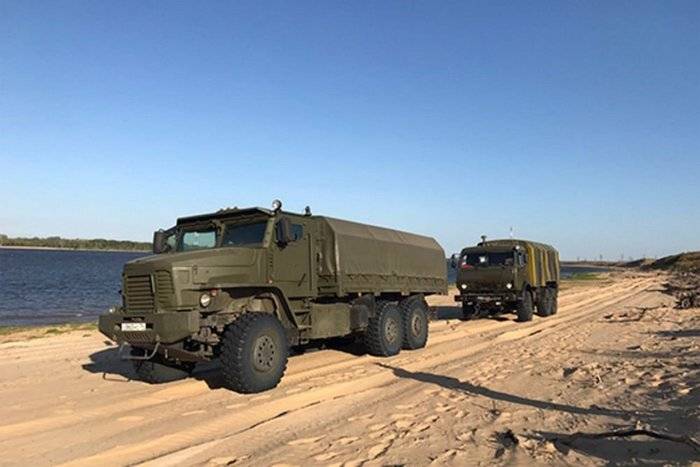 He said that the tests were carried out cars "Typhoon-U", "Typhoon-Airborne", "Typhoon-K", "Asteys-70201", off-road trucks "Tornado-U", a number of trucks "Ural" and "KAMAZ" and new cars of the UAZ family.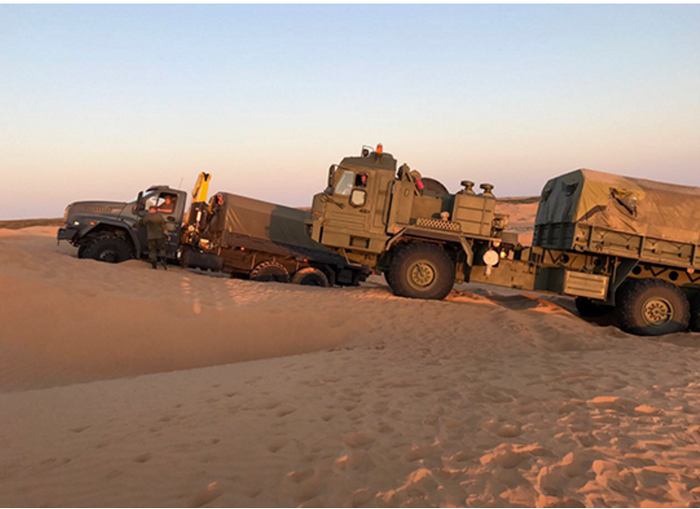 Good results showed the car "Tornado-U". In general, the Tornado is a family of multi-purpose vehicles of the future, a step forward and a step in the development of the military automotive industry. It will be not only trucks, but also for the installation of weapons, special equipment, that is, they will occupy a full niche of multipurpose vehicles with a payload from 6 to 30 t
- told the deputy head of the military department.
According to the deputy minister, they can be produced in a modular design, have a wheel formula 4х4, 6х6, 8х8, there are even proposals to work out the wheel formula 10х10.