TV channel
"Russia24"
He came out with a story that Roman Labusov, lieutenant colonel of the SBU, who had gone over to the side of the Donetsk People's Republic, spoke about the deliberate falsification of the investigation into the case of the Malaysian Boeing crash in July 2017. According to the ex-employee of the Security Service of Ukraine, the investigation deliberately proceeded along the path of distorting the facts about the crash.
From the statement Labusova:
What went through us, it was put team - to gather facts that would distort the information (...) that do not reflect reality (...) Everything was done to cover traces. Disinformation. That is what the so-called crash investigation was directed to.
For reference: Roman Labusov is a lieutenant colonel of the SBU, who was the head of the encryption communication unit. During the transition to the DPR side, he handed over to the representatives of the special services of the people's republic several thousand Ukrainian secret documents relating to Russia and the Donbass.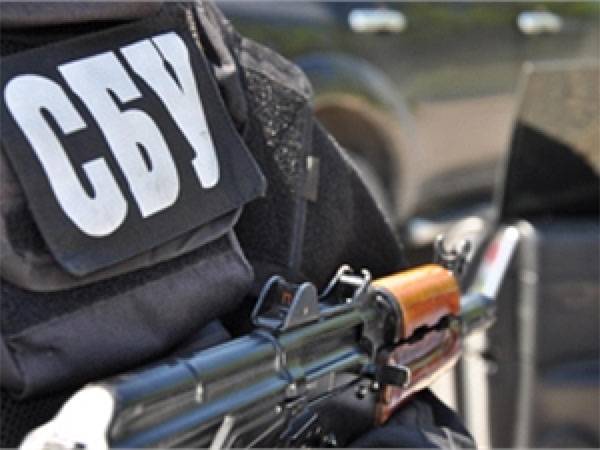 It became known that Roman Labusov launched his own website, which began to publish Ukrainian materials that are classified as "secret". It's about the site
sbu-inside.su
, which currently contains information about the agency of the SBU on the territory of the DPR, the delegation of American representatives in the so-called sector "B" of 2015, discrediting the Russian actor Mikhail Porechenkov, about the crimes of the militants of the Ukrainian natbat in Donbas.
Publications, it can be stated, have undergone those data that it is quite possible to present to the general public right now. The bulk of the documents have not yet been published and are at the disposal of the state security personnel of the DPR.