Rostvertol Rostov Helicopter Production Complex launches new training helicopter Mi-28UB into mass production, reports
press office
The Ministry of Defense of the Russian Federation with reference to the Deputy Minister Yuri Borisov.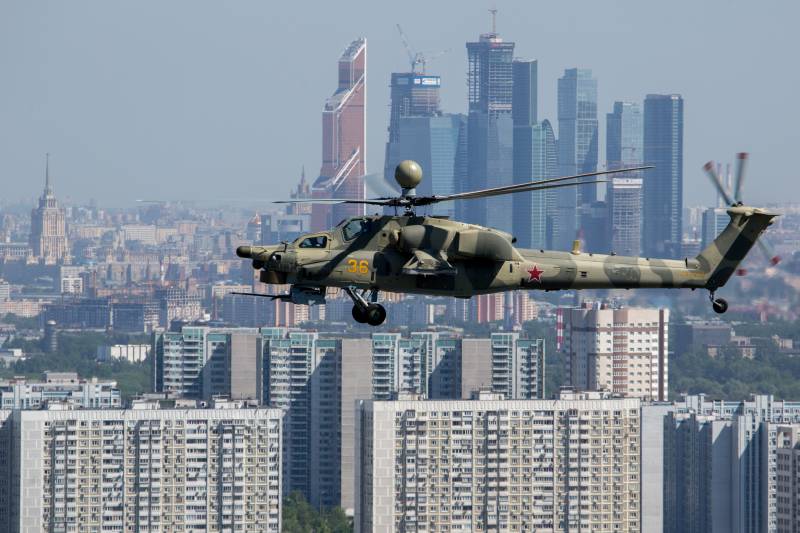 About this Borisov told reporters in Rostov-on-Don following a visit to the helicopter complex.
According to him, "the first eight helicopters, which the Defense Ministry will receive in 2017, are planned to be sent for training of crews to military units in Pushkin, Korenovka and Torzhok".
During the company visit, the deputy minister got acquainted with the production facilities and workshops where Mi-28H "Night Hunter" combat helicopters are built, as well as the heaviest Mi-26 helicopter in the world.
Mi-28UB is a combat training version of the Mi-28Н helicopter. The machine is equipped with an integrated complex of onboard electronic equipment.
"The use of this complex with the use of digital cartographic information makes it possible to effectively search, detect, recognize and destroy ground and air targets, determine their coordinates and issue target designation to other helicopters, as well as to ground and air command posts," the military department explained.