The attack on the border guards, in which one member of the border guards was killed, was committed in the area of ​​the village of Tetkino, Kursk region. This was announced on Sunday TASS source in the emergency services of the region.
Attack on border guards, one person killed
- Said the source agency.
The border department of the FSB of Russia in the Kursk region on Sunday said that an official comment on the incident could be given on Monday afternoon.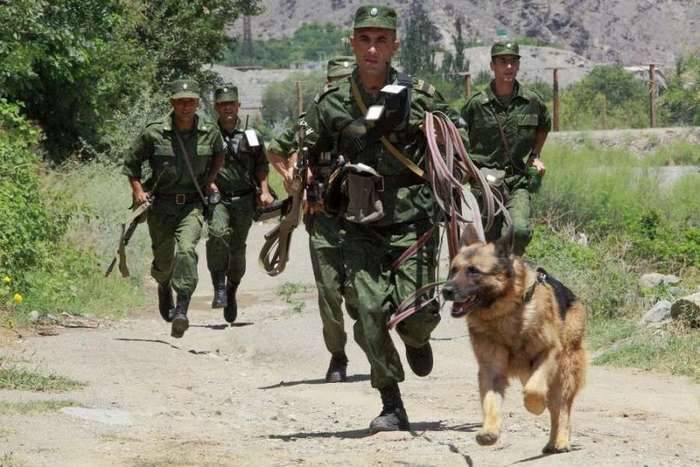 Officially, we can comment on this information tomorrow, not earlier than the afternoon
- said the representative of the border guards, responding to a question about the incident.
Earlier on Sunday, one of the telegram channels reported that an operation "Nelegal" was being conducted in the area of ​​the village of Tetkino, during which a group of border guards checked the shed. Armed people hiding inside were reportedly shot dead on the spot by a canine border guard, after which a battle ensued, during which three attackers were killed.
According to data obtained by Kommersant in the law enforcement agencies of the region, two people attacked the border guards. Employees of the frontier department during the operation "Nelegal" examined one of the buildings in the village when shots were heard from it. One of the border guards was killed on the spot. The man in the house tried to throw a grenade, but as a result he blew himself up on it. In the house with him was an accomplice, who eventually surrendered to the border guards.
At present, data on the attackers differ, some media claim that one of the gunners came from the Ukraine, the other came from the republics of the North Caucasus, registered in the Volgograd region. The second media reports that militants entrenched in a barn crossed the border from the territory of Ukraine. It is assumed that through Ukraine they returned to one of the Russian North Caucasian republics from Syria, where they fought as part of illegal armed groups.