A paratrooper died in a parachute jump in Buryatia, the press service of the Eastern Military District (VVO) reported on Sunday.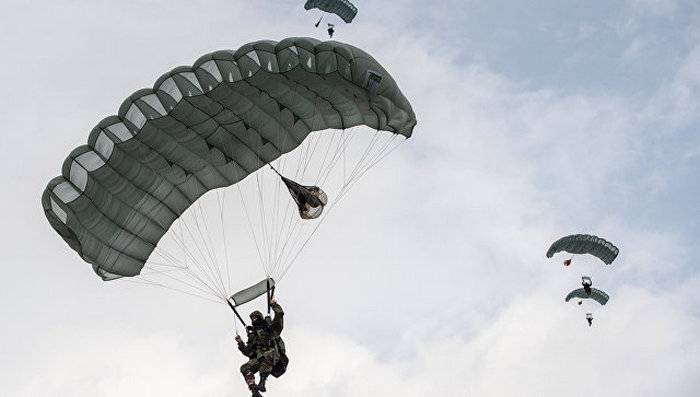 29 September 2017 of the year while performing scheduled training jumps with a parachute killed a soldier under a contract of airborne forces stationed in the Republic of Buryatia
- the report says.
It is noted that, according to preliminary data, the main parachute did not work during the landing.
Slings did not come out, and the reserve parachute got confused about the main
- stated the witnesses of the incident
To establish all the circumstances of the incident, the commission of the military unit works in conjunction with the investigating authorities
- Reported in a press-service, transfers
RIA News