The World Anti-Doping Association made a special decision. From now on, WADA ceases to consider alcoholic products prohibited for use in four sports at once. We are talking about archery, sports aeronautics, water-motor and automotive sports events.
From the message of the press service of anti-doping functionaries:
Alcohol is excluded from the list of prohibited substances after extensive consultations. The goal is not to endanger safety in these (four) sports in any way, but to use other methods to comply with this prohibition.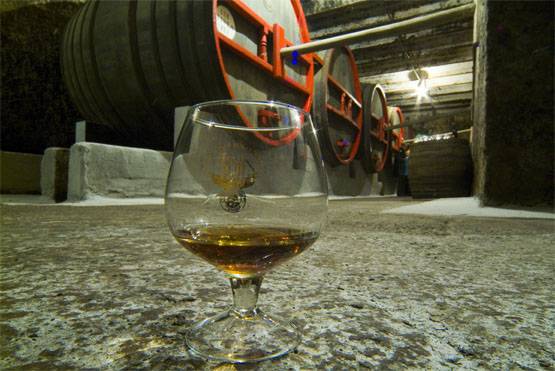 Behind these florid wording lies another attempt to withdraw from the threat of disqualification of some athletes and bring them under the future disqualification of others. The absence of alcohol in the list of illicit drugs for the representatives of the same motor sport is an outright mockery of the sports code and, in fact, elementary rules when driving a car. And all the statements that the WADA functionaries were again misunderstood, refer to those actions of the association when it permitted the use of doping to athletes who had received in advance certificates of the alleged disease and malady.
WADA's decision to ban alcohol use for athletes from 4 sports will come into effect on January 1 of 2018.