The International Atomic Energy Agency was unable to determine whether a bomb tested in North Korea was hydrogen
RIA News
message of the head of the organization Yukiya Amano.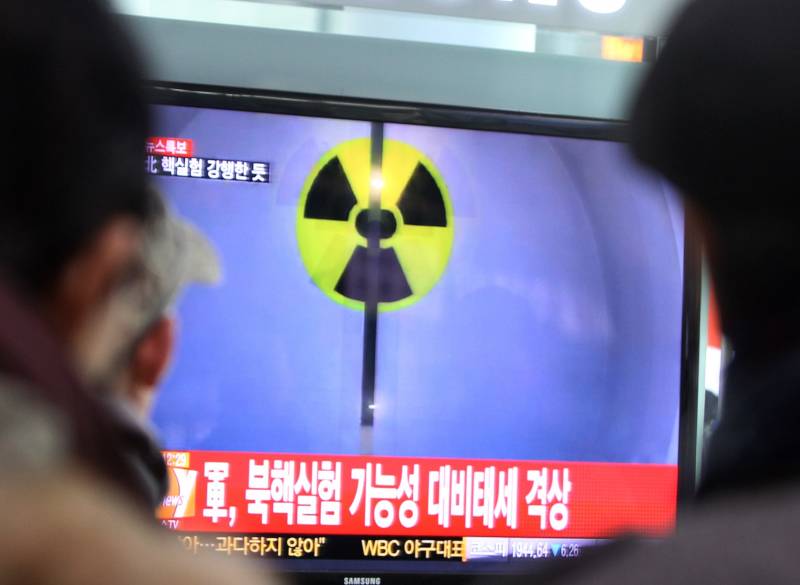 We cannot determine whether it was a hydrogen bomb or not. But it is obvious that the scale was much larger than the previous ones (tests). This means that North Korea has made very rapid progress. In combination with other elements, this is a new threat and it is a global threat,
said Amano, while visiting Seoul.
He also stressed that "the IAEA wants to play a role (on the DPRK issue) when the development of the political situation allows it."
Recall, September 3 Pyongyang announced the successful testing of a hydrogen warhead, which is designed to equip the ICBM. Tokyo and Seoul rated its power in 160 kilotons, which is 10 times the power of the atomic bomb dropped on the Japanese city of Hiroshima in 1945 year. In total, this is the sixth nuclear test on the territory of the DPRK.