The North Industries Group, a Chinese corporation, conducted tests of the newest radar in the area of ​​the city of Chengdu, which is reportedly capable of detecting stealth-made aircraft at a great distance.
Hong Kong
South China Morning Post
reports that the principle of operation of the radar is based on the generation of terahertz radiation, or T-rays. Such rays can penetrate deep into the surface of composite materials and are widely used in industry to detect hidden defects in products.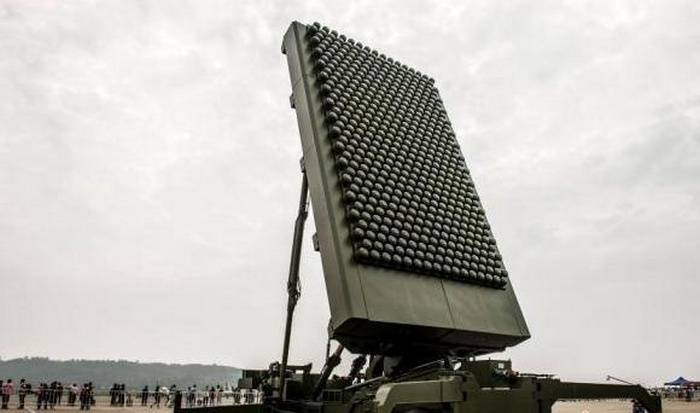 Photos of Chinese media
Until recently, the use of terahertz radiation for military purposes was limited to low productivity of generators. Also, T-rays cannot be produced by radio or optical devices.
However, it is argued that the current device is able to generate stable continuous radiation on average in 18 W and terahertz pulses with a maximum power of 1 megawatts. This power will be enough to detect the radar absorbing coatings of the F-35 fighter. However, while the radar remains too cumbersome and can not be installed on airplanes.
Using such a radar will help the Chinese military to find at a considerable distance such American aircraft as the F-22 and F-35. Chinese media differ in estimates of the distances at which stealth can be detected: the indicator is more than 100 km, but some publications report on 500 km.
Recall that in May, the Chinese media wrote about the successful tests of a new generation of missile defense system capable of intercepting ballistic missiles, reports
On the eve of
.