Russia can not participate in the UN peacekeeping mission in the Donbass, reports
RIA News
statement by the President of Ukraine Petro Poroshenko.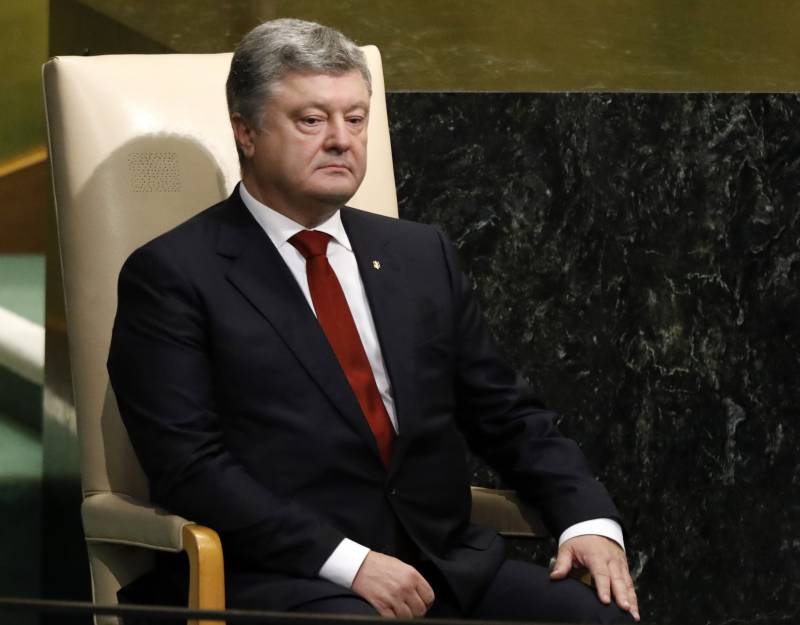 Because Russia is a party to the conflict,
he explained.
Poroshenko also said that Moscow's proposal to introduce peacekeepers in the Donbass is unacceptable because "Russia wants to use peacekeepers as security guards for observers of the special monitoring mission of the OSCE."
The President added that if the Russian Federation vetoed the UN decision on the introduction of peacekeeping forces in the east of Ukraine, he would appeal to the International Court of Justice.
At the same time, he called "very important" that Canada be part of a possible UN peacekeeping mission to "help end the armed conflict."
Earlier, Vladimir Putin said that he supports the idea of ​​sending UN peacekeepers to Ukraine, but this can only be a security function of the OSCE staff, "peacekeepers should be on the line of demarcation and in no other territories."