On the eve, the Ukrainian president put his signature on the scandalous law "On Education". This is the law that instructs all educational institutions in the country to switch to the use of the Ukrainian language as the main language in educational activities. According to Poroshenko, "this is one of the main reforms, as it will provide high-quality knowledge of the state language necessary for a successful career on the territory of Ukraine."
Recall that earlier his visit to Ukraine was canceled by Romanian President Klaus Yohannis, declaring that the law passed by the Verkhovna Rada discriminates against national minorities.
Poroshenko declares that now the rights of national minorities "will be provided even better."
The Foreign Minister of Ukraine, Pavel Klimkin, said that the knowledge of the Ukrainian language is now the top priority issue of "national security".
Klimkina quotes
UNIAN
:
That situation, when there are people who do not speak Ukrainian at all, is a question, after all, of our unity and national security. I understand this and will continue to promote.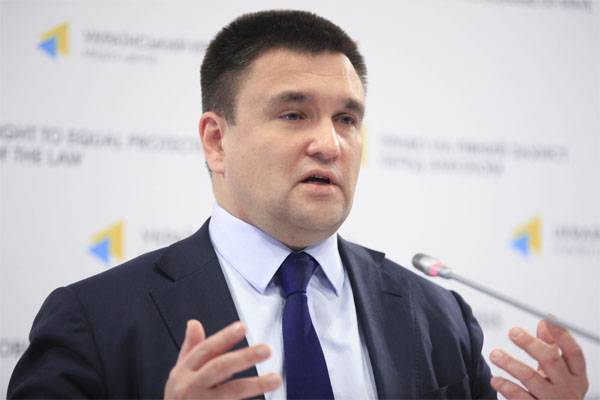 According to statistics, on the territory of Ukraine, a greater number of citizens speak Russian, rather than Ukrainian.