Japan deploys Patriot PAC-3 anti-missile systems on the Oshima Peninsula in Hokkaido in case of a missile threat from North Korea, Japanese Defense Minister Itunori Onodera told reporters on Tuesday.
Given these harsh circumstances, heightened precautions are being taken at the Ministry of Defense, and PAC-3 batteries are sent to Oshima Peninsula as one of them, in preparation for unforeseen situations, today in Hakodate
- declared Onodera.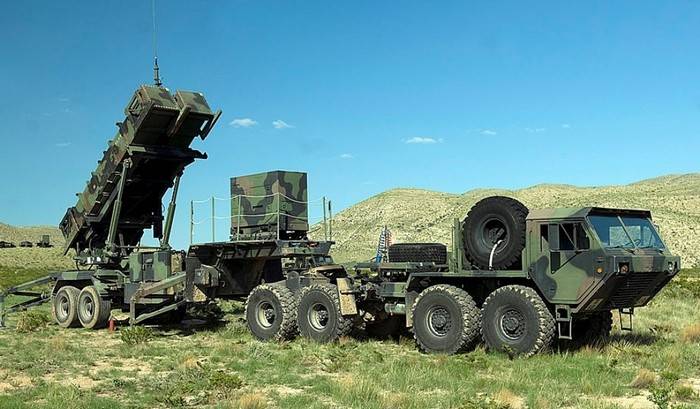 A transcript of his speech is posted on the website of the Ministry of Defense of Japan.
Onodera clarified that the PAC-3 complexes will be redeployed to the Hakodate military base of Japan's self-defense forces.
As for the Ministry of Defense, it will make every effort to ensure the safety and protection of citizens in any situation.
- stressed the Japanese minister.
The last launch of the rocket in the DPRK took place on September 15, despite the tightening of UN Security Council sanctions after the testing of a thermonuclear warhead conducted by Pyongyang 3 in September,
RIA News
.