I wonder if there is a person who doubted that the United States would appoint Russia as the culprit for the so-called acoustic attack on American diplomats in Cuba. Recall that some time ago, an American diplomat announced a complaint of indisposition that he had encountered after arriving in Cuba. Speeches about the impact of climate change or other objective reasons, of course, did not go initially, while in the United States they immediately announced that some "acoustic effect" was to blame.
The fact that none of the Cubans serving the embassy corps, ailments are not found, the US intelligence did not bother. Today news agency
Associated Press
, referring to the American investigation, writes that "the main suspicions fell on Russia." And who else? ..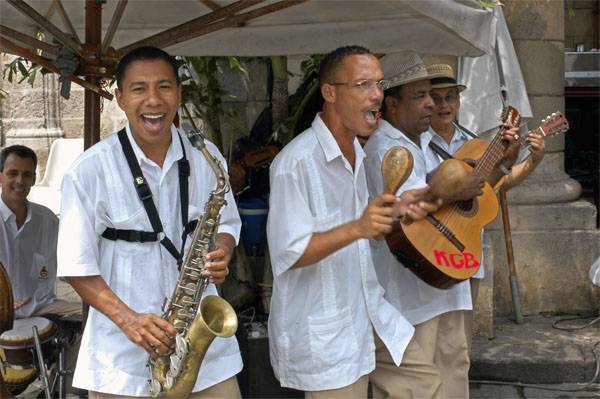 In addition to Russia, participants in the "acoustic intervention" ranked all "US friends", including China, the DPRK, Iran and Venezuela.
At the same time, the commission cannot really explain what kind of acoustic impact is being discussed, and why US diplomats in the aforementioned Russia and China are not experiencing any impact on themselves.
Even more questions evoke the testimony of one of the employees of the US Embassy in Havana. He announced that he constantly hears some sounds and feels headaches, although most of his other colleagues do not hear any sounds and their head does not hurt either. Perhaps the matter will be resolved by a qualified psychiatrist? ..