Anti-aircraft gunners of the Central Military District, who are on combat duty for air defense in the Volga region, received a batch of anti-aircraft cannon-missile systems "Pantsir-S1", capable of hitting enemy speed targets day and night, according to the State Defense Order.
press office
CVO.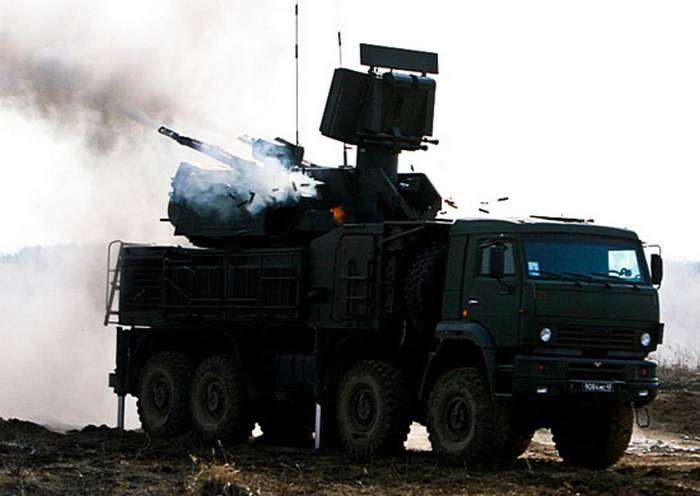 A new vehicle was transferred to servicemen at the Ashuluk training ground in the Astrakhan region. Now the calculations are preparing to conduct the first combat firing of the complexes. They are scheduled for this week. Previously, all the crews of the complexes were trained at the training center for anti-aircraft missile forces in the Leningrad Region.
- said in a message to the address of the "Military Outlook"
It is planned that the complexes will arrive in areas of deployment in the Volga region in early October.
ZRPK "Pantsir-С1" is intended for close cover of civilian and military facilities from all air attack weapons in any weather, climate and radio electronic environment. The combat capabilities of the complexes provide for the defeat of any type of manned and unmanned means of air attack.