In the London Underground, an explosion thundered, according to preliminary data, the contents of the bag at the door of the car exploded, there are injured.
At the metro station "Parsons Green" in London, an explosion occurred. According to The Sun, some passengers received burns of the face and hands. On the dead are not reported. On-site emergency work doctors and police.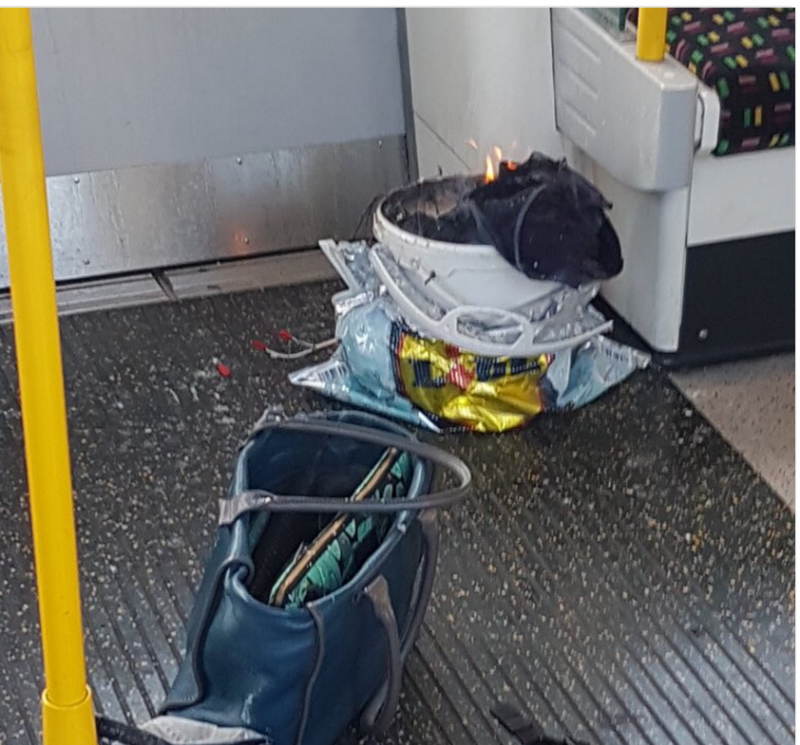 According to eyewitnesses, the contents of the package that was in the car at the door exploded. Inside it was a white plastic container with unknown contents.
According to the BBC, currently all the circumstances of the incident in the metro are being investigated. Emergency services left the scene.
We are aware of the incident at Parsons Green station. Employees are on site
- said the police on Twitter.
Live broadcast from the scene:
The explosion in the London subway was recognized as a terrorist attack. This is reported by the police of the British capital on his Twitter page.
London's Counter-Terrorism Department is investigating the incident at Parsons Green Underground Station, which has been recognized as a terrorist attack.
- noted the law enforcement officers.