The State Department has warned US citizens about the terrorist threat that has spread throughout the world, and urged them to be vigilant.
RIA News
.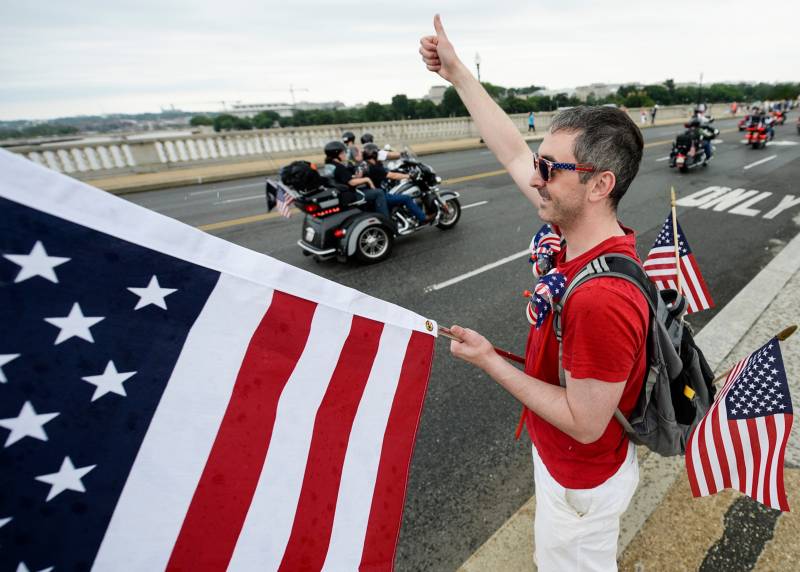 Since terrorist attacks, political upheavals and acts of violence often occur without warning, US citizens are encouraged to maintain a high level of vigilance and take appropriate steps to improve their safety while traveling.
said in a statement by the department. This document replaced the same 6 March 2017 of the year.
Americans are invited to travel before exploring information about countries on the State Department website, as well as subscribing to a special program that allows them to send messages and identify their location in case of emergencies.
"Terrorist groups like Islamic State and Al-Qaida (both are banned in the Russian Federation), as well as their supporters, intend to attack American citizens wherever they are. Extremists can use conventional or non-conventional weapons to attack American citizens or private interests, "the document says.
It notes that "sports competitions, political meetings, demonstrations, various celebrations, hotels, schools, clubs, restaurants, parks, religious sites, shopping centers, tourist attractions, airports and other transportation hubs are most at risk."
The ministry also stressed that US citizens should not be sent to "hot spots" to participate in armed conflicts. The State Department in this regard recalled that "fighting on the side of a terrorist group or providing support to it can be considered as material support for terrorism, which is a serious crime that could lead to imprisonment and a large fine."
The foreign affairs agency considers Ukraine, Turkey, the DPRK, Iran, Egypt, Afghanistan and many others to be the most dangerous countries for Americans.