Robert Schneider, editor-in-chief of Focus magazine, apologized for insulting words addressed to Russian President Vladimir Putin, reports
RIA News
Post press officer of the Russian Embassy in Berlin, Denis Mikerin.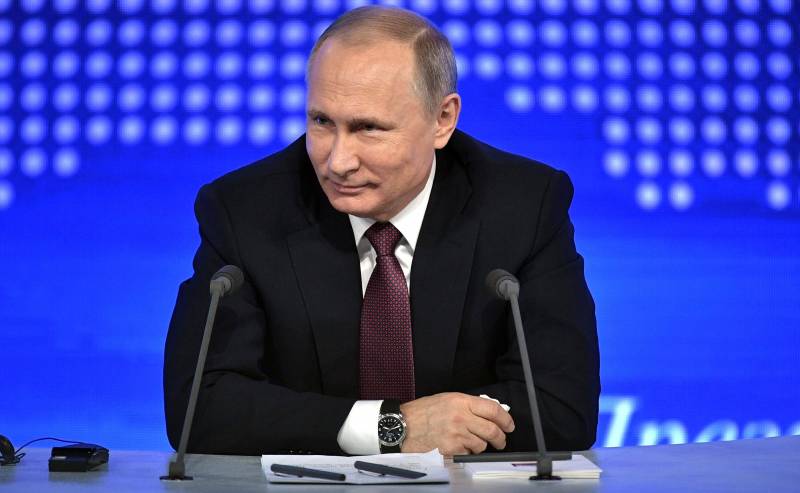 The diplomat wrote on Facebook that Schneider personally called the embassy and "expressed regret over the statements to the President of Russia."
He assured that "the editorial board did not in any way want to offend or insult the head of the Russian state", but at the same time he acknowledged "the exceptional incorrectness of the chosen wording".
The editor-in-chief "apologized, including to all readers who were rightly outraged by the offensive passage," Mikerin said.
Recall, in the latest issue of Focus, an article appeared about Chancellor Merkel, in which she spoke about her attitude to the Russian leader: "Of course, she's afraid of Putin's dog, but she's not exactly afraid of Putin's dog" (Sie hat zwar Angst vor Putins Hund, aber keine Angst vom Hund Putin). The press service of the magazine explained the wording of the "ironic word play", equating the meaning of the word "Hund" ("dog") to "harter Hund" ("tough nut").
Russian diplomats did not agree with this interpretation. Mikerin pointed out that even "the expression" harter hund "is absent in the article, and the" play on words "was also perceived by the Germans as an obvious insult."