Deputy Defense Minister Alexander Fomin in an interview with Deutsche Welle broadcaster explained the name of the military exercise "West-2017", reports
RIA News
.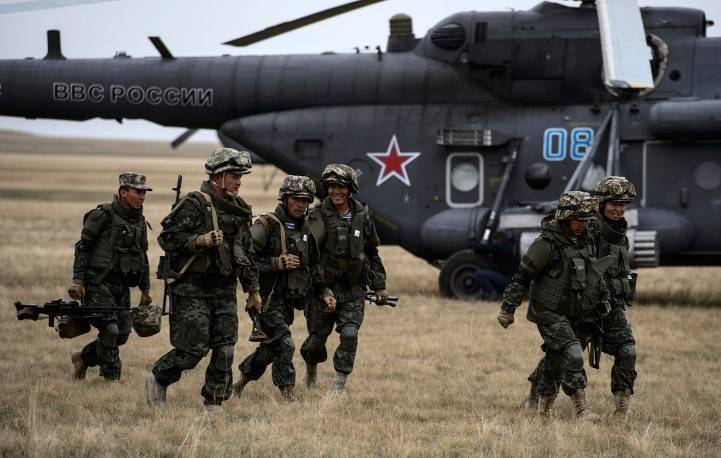 Fomin said that this word is not meant by Western countries and called to perceive the name of the maneuvers "not in a broad political sense as a geographical term, including ... countries of the European Union or NATO members, but as the western part of Russia and Belarus, which is located west of Russia."
He also noted that "Eastern Europe and the Baltic States can sleep peacefully."
The Russian military department has repeatedly stated that the doctrine is not directed against third countries and is planned and defensive in nature, and the statements of some politicians that a "bridgehead for the occupation" of the Baltic states, Poland or Ukraine is being prepared "have nothing to do with reality".
Earlier, the Ministry of Defense of Belarus also noted that the exercise will be held "transparently and openly". Oleg Voinov, Head of the Department of International Military Cooperation of the Defense Ministry of Belarus, Assistant Secretary of Defense for International Military Cooperation, noted that the republic "fulfills all obligations under international and regional arms control documents."