It became known that WADA (World Anti-Doping Agency) closed cases related to the investigation of 95 Russian athletes. Recall that the WADA investigation began after the famous report by McLaren, who accused almost all Russian athletes of doping, but did not cite a single piece of evidence.
During the investigation, it was found out that 95 Russian athletes who were removed from various international competitions did not use drugs that were banned in sports. In this case, all 95 Russian athletes (and their names are not called) were in the very "black list" of McLaren. In other words, Maclaren slipped WADA a frank "linden tree", on the basis of which the Anti-Doping Association made a strange decision - to remove athletes before the start of the test.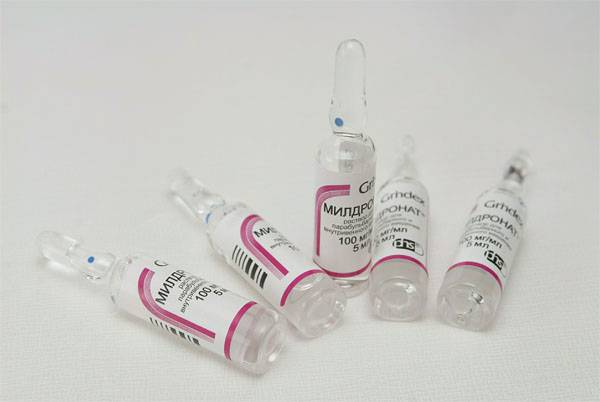 WADA CEO Olivier Niggli, in an interview with the American edition of The New York Times, said the following:
The evidence presented is clearly not enough to confirm the violation of 95 anti-doping rules by Russian athletes.
By "proofs" here are meant tubes with scratches. Maclaren in his report stated that the scratches are supposedly traces of the "breaking" of the test tubes in which the doping tests of the Russian athletes were located.
Niggli about McLaran:
His goal was not to identify specific athletes who use doping, but to expose the doping system in the country (in Russia). Perhaps this system is there, but no evidence was ever obtained.
It turns out that the task of slandering Russian sports was put before McLaren ...
WADA noted that even the informant Grigory Rodchenkov refused to cooperate with the organization, who fled to the United States and announced there allegedly state support for doping athletes in Russia.
Several Russian athletes have already filed lawsuits against the courts against McLaren, whose report closed access to international competitions for them.