In August, the US Air Force from Deir ez-Zor evacuated to the north of Syria over 20 field commanders and militant members of the Islamic State terrorist group * (ISIS, ISIS, banned in the Russian Federation), said
RIA News
military diplomatic source.
During the last weeks of August, against the background of the successful actions of the Syrian government forces in eastern Syria, a number of field commanders controlled by the American special services were urgently evacuated from the Deir-ez-Zor area to safe areas to further use their experience in other areas. In particular, 26 August from the area near the village of Trayf, located north-west of the city of Deir-ez-Zor, by a US Air Force helicopter at night, two field commanders of ISIL "of European origin" were taken out with family members
- told the agency interlocutor.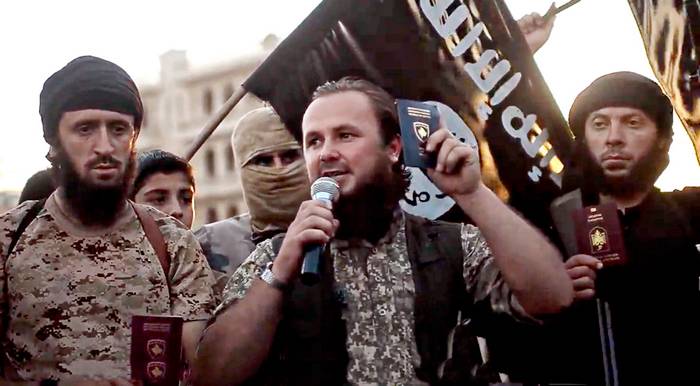 According to him, on August 28 from the Albu-Leil region, southeast of Deir Ez-Zor, American helicopters were taken around 20 by field commanders and IS militants who were close to them in northern Syria.
It should be noted that those who lost their commanders thanks to the Americans, the militants in most cases cease organized actions, and abandon their positions, joining other detachments or fleeing alone. All this, ultimately, further contributes to the success of the offensive operation of the Syrian government forces in eastern Syria.
- noted the source.
"Islamic State" * (ISIS, IG *) is a terrorist group, banned in Russia.