As Oleg Belozerov, President of Russian Railways, told reporters, the company plans to launch traffic on the railway bypass of Ukraine in October 2017, first, freight trains will go first, then passenger trains.
Earlier in August, Russian Railways reported the completion of construction work on the construction of a railway bypass of Ukraine. It was reported about plans to launch the movement this fall.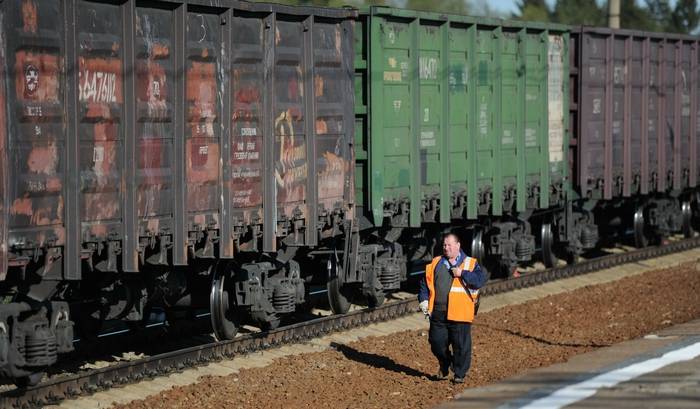 That he will earn in the next one and a half months is for sure. First of all, not passenger, but freight trains will go there, because they go out of schedule, and the passenger issue will need to be settled. Maybe in a week or two we will know the answer and the phasing of switching
- Belozerov said on Thursday on the sidelines of the WEF.
When asked why passenger trains would be launched later than freight trains, Belozerov explained that you need to first make a schedule.
We need to make a schedule. This question must also be resolved soon by our movers.
- said the head of the Russian Railways.
We remind you that the construction of the Zhuravka-Millerovo railway began in 2014, after the deterioration of relations with Ukraine. The new line with a length of 137 kilometers passes completely across the territory of Russia (in the Voronezh and Rostov regions), which will increase the capacity and ensure transport safety of freight and passenger traffic.
The project involved a subdivision of Russian Railways - Roszheldorstroy and railway troops. Earlier, the Ministry of Defense stated that all construction tasks were completed, 277 kilometers of tracks were built in total, reports
RIA News