The United States will increase its grouping of troops in Afghanistan on 3,5 thousand troops, reports
RIA News
Reuters report.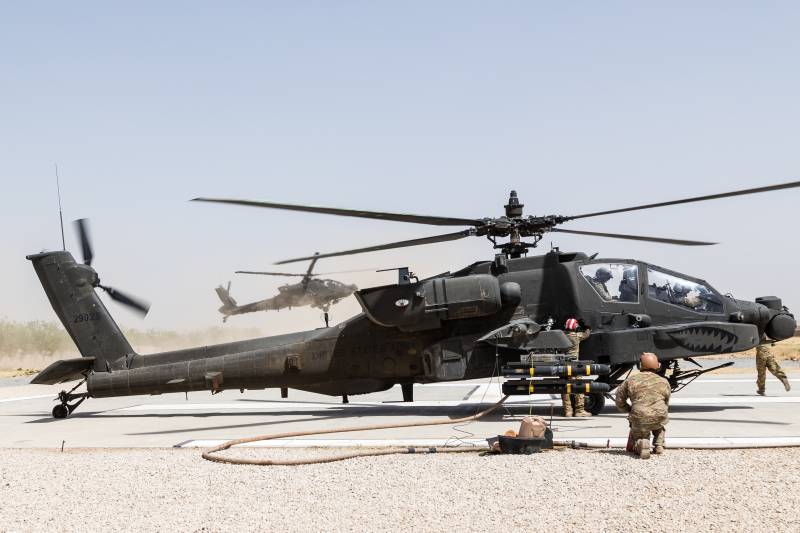 Thus, the total number of the American military contingent in the republic will be brought to 14,5 thousand people.
Earlier, US Secretary of Defense James Mattis reported an increase in the number of US troops in Afghanistan, while he did not give exact figures, following the White House's concept of not disclosing such information.
Recall, not so long ago, President Trump gave the Pentagon leadership the right to independently determine the number of contingents within 4-thousand people.
In August, the president also announced a new US strategy in Afghanistan. He refused to talk about military aspects, but made it clear that a quick withdrawal of troops from Afghanistan should not be expected. At the same time, Trump turned to Pakistan with a demand to stop harboring terrorists on its territory, saying that otherwise, Islamabad could "lose a lot".