The United States is counting on UN sanctions against North Korea, but are also ready for unilateral actions against those who are still trading with Pyongyang, reports
RIA News
statement by US Treasury Secretary Stephen Mnuchin.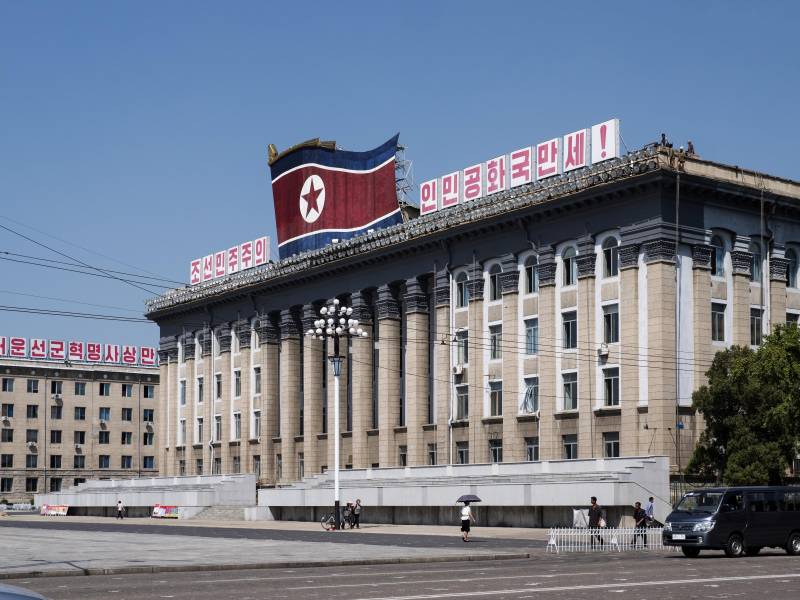 The situation with the DPRK is unacceptable. Obviously, attention is focused on the UN and on the imposition of additional sanctions. If they don't exist, I'm ready to submit to the President (US Donald Trump) a document on the termination of trade and the imposition of sanctions against all those who maintain trade relations with the DPRK,
said Mnuchin.
He assured that "the president will consider this document in due time."
The situation on the Korean Peninsula is in the center of attention of the international community because of the ongoing nuclear and missile tests in that country.
Recall last Sunday said the successful testing of hydrogen warhead, which is designed to equip intercontinental ballistic missiles. It became the sixth nuclear test of North Korea. A week ago, Pyongyang tested a ballistic missile that flew over the territory of Japan. Now the UN Security Council is discussing a draft resolution proposed by the US and providing for tougher sanctions against North Korea.