NATO Secretary General Jens Stoltenberg commented on the imminent start of the Russian-Belarusian exercises Zapad-2017, which will be held in Belarus, as well as in the Kaliningrad, Pskov and Leningrad regions of the Russian Federation. According to Stoltenberg, NATO will "observe the conduct of military maneuvers." Recall that several dozen NATO observers and journalists from Western countries were invited by the Ministry of Defense of the Russian Federation and the Republic of Belarus to observe and illuminate the maneuvers at the Russian and Belarusian test sites.
At the same time, the NATO Secretary General made a statement that does not fit the paradigm of the Baltic authorities. According to Stoltenberg, who leads
«Radio Svoboda»
he does not see "the imminent threat to anyone from conducting joint exercises of the armies of Russia and Belarus."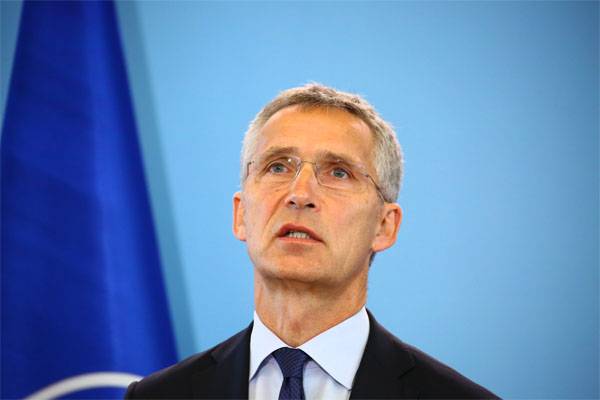 Earlier, Lithuanian President Dalia Grybauskaite said that the teachings of the Russian Federation and the Russian Federation "carry a clear danger to the Baltic countries." Moreover, the same Grybauskaite, explaining why Vilnius increases military spending above the NATO statutory level (this level is 2%, and in Lithuania, the expenditures exceeded 2,5%), said that it was not necessary in the country's defense plan to rely solely on assistance from NATO.
Recall that 12,7 thousand troops will take part in the Russian-Belarusian maneuvers.