Afghan President Ashraf Ghani said that the United States and NATO countries will invest 6 billions of dollars in the development of the Afghan air force over the next four years.
Increased financial support provided by the new US strategy for Afghanistan
- noted Ghani during his visit to one of the military units in the province of Nangarhan, reports
RIA News
.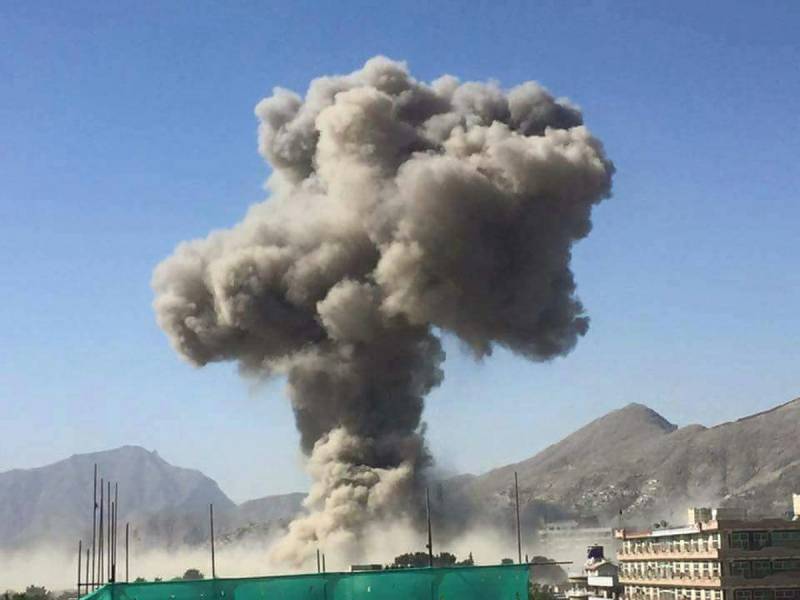 At the same time, American General Philip Stewart told TOLO News that he was talking about 7 billions of dollars over the same period.
We expect the Afghan Air Force to be fully professional, reliable, efficient and independent - this is our goal here.
- declared the military. He noted that within the framework of the new assistance package, the fleet of the Afghan Air Force will double.
Prior to this, in the 2016 year, the Pentagon and NATO were planning to allocate about 15 billions of dollars to the Afghan armed forces.
Earlier, the US president announced a new US strategy for action in Afghanistan. Trump refused to talk about the military aspects of the strategy, but made it clear that there would be no quick withdrawal of troops from Afghanistan. He also clearly defined the role of Pakistan in the Afghan settlement: there was a direct threat to Islamabad that he could "lose a lot" if he continued to harbor terrorists on his territory. Trump said the United States will no longer use its army to build democracy in the world.