Ukraine stands in the UN for conducting an investigation into the circumstances by which North Korea was able to achieve such a level of development of its nuclear and missile potential, reports
Interfax-AVN
statement of the Ukrainian Permanent Representative to the World Organization Vladimir Yelchenko.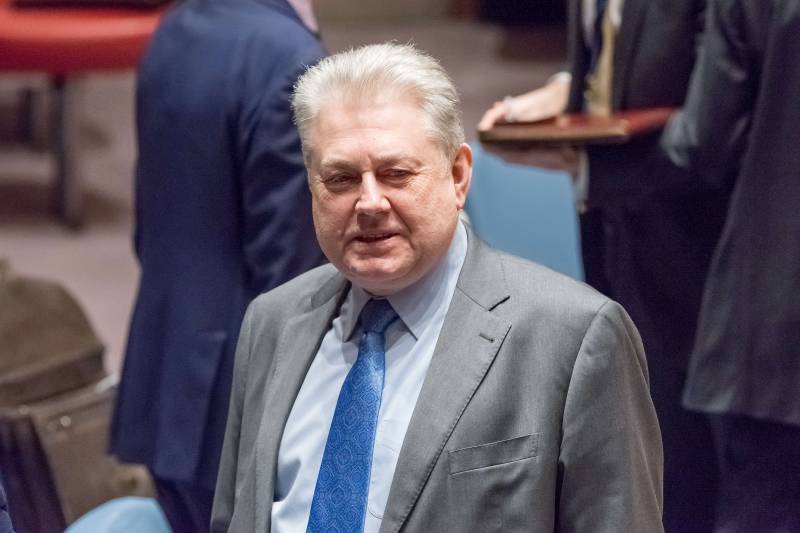 In the context of the new resolution, we will advocate for the UN Security Council to initiate some kind of new investigation, thanks to which the country North Korea will be able to develop its nuclear and missile capabilities to such a level,
Yelchenko told Radio Liberty.
According to him, there are no official claims to Ukraine in the UN Security Council, also the Security Council members do not discuss an article in The New York Times, in which the success of the DPRK in testing intercontinental ballistic missiles is connected with the activities of Ukrainian defense enterprises.
We discussed this issue with our colleagues in the Security Council (UN). They believe that this is a constant "duck", no one has made any official accusations against Ukraine. All proceed from the fact that this is not confirmed,
stressed Yelchenko.