The Federation Council is preparing a bill providing for the expulsion of foreigners from Russia for "undesirable behavior", according to
News
with reference to a source in parliament.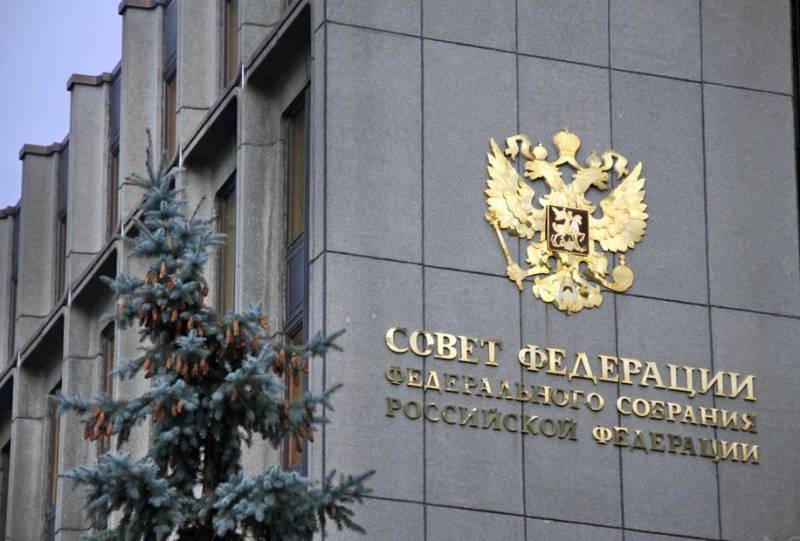 According to the information, "undesirable behavior" means activities "detrimental to national security". Russian citizens will face liability - from administrative to criminal, and foreigners - expulsion from the country.
The term will apply to individuals, mainly foreigners. "Undesirable behavior" may even result in expulsion from Russia. Moreover, the term can be applied to Russian citizens and legal entities. Consultations are underway, and by the beginning of next year the head of the commission will submit a bill for consideration,
clarified the source of the newspaper.
It is expected that the bill will be submitted to the State Duma at the beginning of next year. It will complement the already existing Federal Law "On Undesirable Organizations," which was passed about 2 years ago.