The president of the United States, Donald Trump, called the actions of the DPRK government hostile and dangerous for the United States.
RIA News
.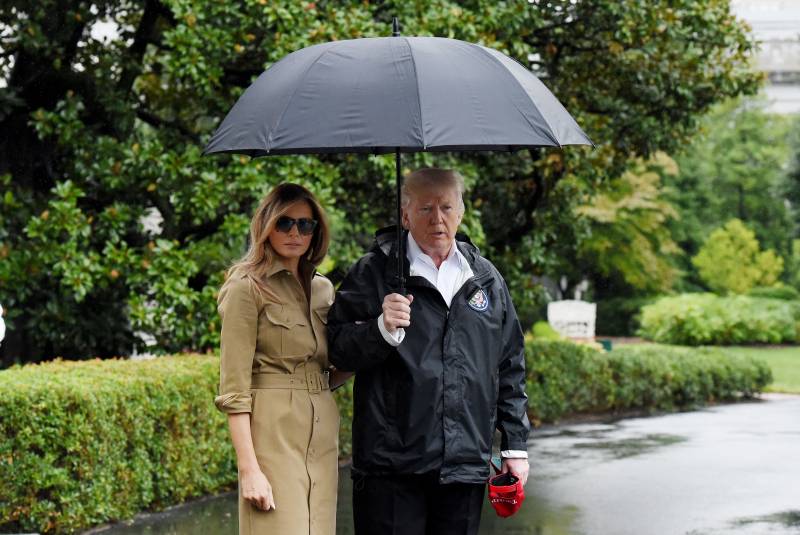 North Korea conducted a major nuclear test. Their words and actions remain hostile and dangerous for the US,
wrote the president on Twitter.
Trump called North Korea "an unruly country that has become a great threat and burden for China, which is trying to help, but without success."
According to him, the DPRK's southern neighbors have already realized that their policy of appeasement does not work.
Later it became known that the Ministry of Finance of the United States will submit to the president a new package of sanctions against Pyongyang.
We talked with the president today that such behavior is completely unacceptable. We have already imposed sanctions on North Korea, but I am working on a draft package of new sanctions to send it to the president for discussion,
said Finance Minister Stephen Mnuchin on Fox News.
According to him, "everyone who wants to do business with them will not do business with us."
We work with China and others (countries). China has a big trade with them (DPRK). We can do a lot to cut them off economically, much more than we did before,
added the minister.
Recall, today, the DPRK announced the successful testing of a hydrogen warhead, which is designed to equip intercontinental ballistic missiles.