MIA Press Service
reports that law enforcement officers conducted a successful operation to identify and arrest the organizers of the so-called "death groups" operating on the Internet. Detentions were carried out in the Moscow Region and the Khabarovsk Territory.
RIA News
publishes the statement of the official representative of the department Irina Volk:
Employees of the K Department of the Ministry of Internal Affairs of Russia, together with colleagues from the Ministry of Internal Affairs of Russia and the Russian IC of the Khabarovsk Territory, detained an administrator of a closed group on a social network that inclined teenagers to commit suicide.
Irina Volk reports that the administrator of the group of death in the Far East was a girl who herself lived in the Kamchatka region. Her activity consisted in sending assignments to members of a closed group in a social network that could not be performed to cause damage to her health. Often, these tasks were associated with the manifestation of suicidal tendencies.
The administrator of the "death group" in the Moscow region was an 21-year-old young man.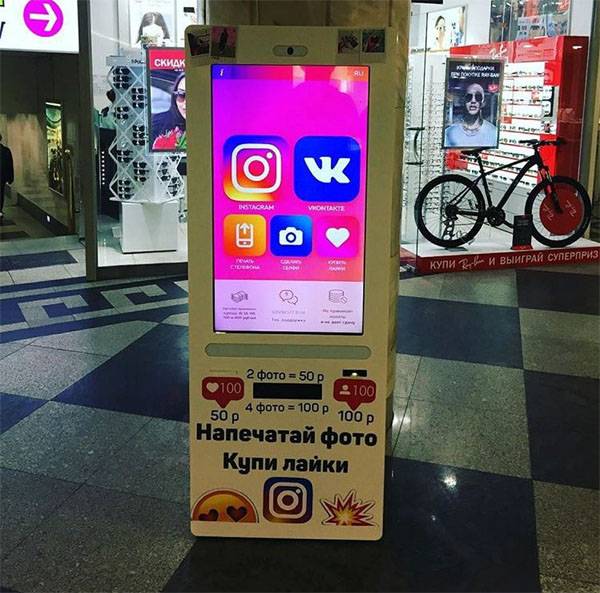 Irina Volk:
During the monitoring of Internet resources, the group inclined by adolescents to commit suicide, created in January of this year, came to the attention of the employees of the K department of the Ministry of the Interior of Russia. Its administrator, an 21-year-old resident of the Moscow Region, invented various tasks for several dozen of its subscribers in order to have a certain psychological effect on them.
During a search, a digital device used to administer a group in a social network was seized from a resident of the Moscow region. According to the facts of criminal proceedings.