Production facilities of Uralvagonzavod (UVZ) will not be divided into civilian and military enterprises, this is complete nonsense, reports
Interfax-AVN
statement of the head of the corporation Alexander Potapov.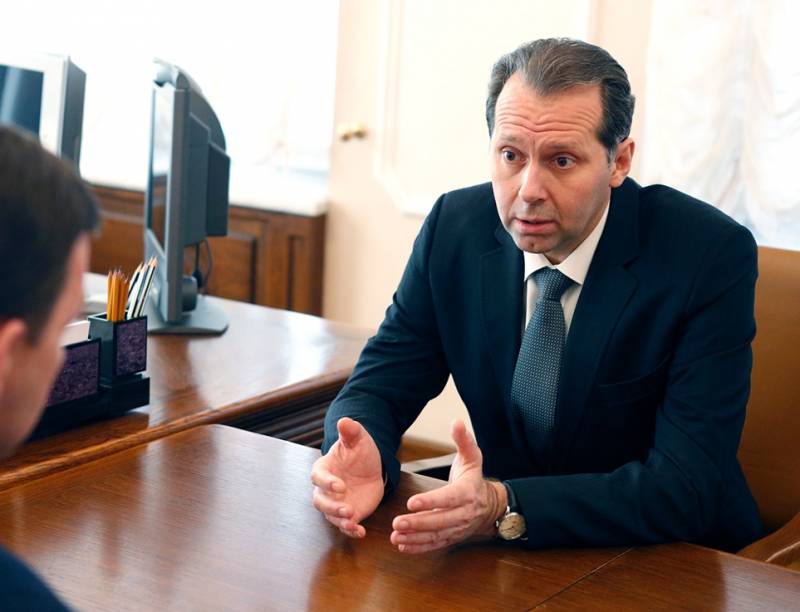 Honestly, except for complete nonsense, I can not call it. I first heard it in 2004, and as Tagil colleagues suggested to me, such rumors have been around for twenty or even thirty years,
said the general director.
He explained that "civil and military proceedings are partially linked with each other, and certain technological redistribution is simply impossible to separate."
Potapov recalled that last December, Vladimir Putin declared the need to develop civilian production in defense enterprises.
Other enterprises of our corporation, for example, Plant No. 9, cannot yet accomplish this task quickly: the N-9 produces only cannons and they will have to master diversification from scratch. And the "Uralvagonzavod" initially high capacity to increase civilian products,
he said.
And why refuse it? This is contrary to common sense. Therefore, it is absolutely clear that no one will divide Uralvagonzavod into civil and non-civil components. And I - the first who will come to the defense of the company, if such a question arises,
added the CEO.
Uralvagonzavod is a diversified machine-building complex that produces about 100 types of products, including military equipment, road-building machines, all-metal gondola cars, specialized wagons and other products.