According to the blog
diana_mihailova
, Ukraine has broken the contract for the supply of Nigeria
BTR-4EN / KN
.
The contract entered into by Ukrspetsexport Group of Companies with Nigeria (executed, however, from Kiev, through an offshore gasket by Westan Group Associates Ltd), worth 31,75 million, provided for the supply of BTR-4EN armored personnel carriers with a standard individual spare parts kit and documentation (20 sets), commanding armored personnel carriers BTR-4КН with standard individual set of spare parts and documentation (5 sets).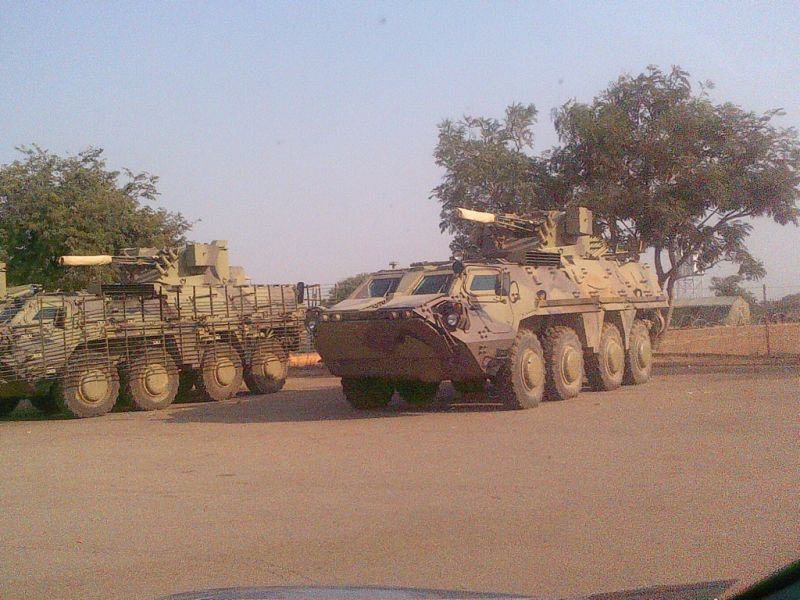 BTR-4E Nigeria AF from the first and, apparently, the last batch
However, work has not yet been completed, the execution of which, with completion in 2016, was entrusted to the State Enterprise Kharkov Design Bureau. A.A. Morozov.
LLC LKMZ in 2015 in the year fully closed the shipment of the state enterprise KKBM to the products it needed (25 sets of housings and parts). In 2014, Nigeria received 10 units. BTR-4EN, without counting 1 units. BTR-4KN. However, as a result of the delivery of the first batch, the debt to Ukrspetsexport was formed before the state enterprise KKBM. The last significant funds were spent on the payment of the so-called "consulting services" (consultations outside the customs territory of Ukraine).
In connection with this, as well as not the receipt of advance payments, the second batch of products was not delivered (10 units. BTR - 4EN and 4 units. BTR-4КН).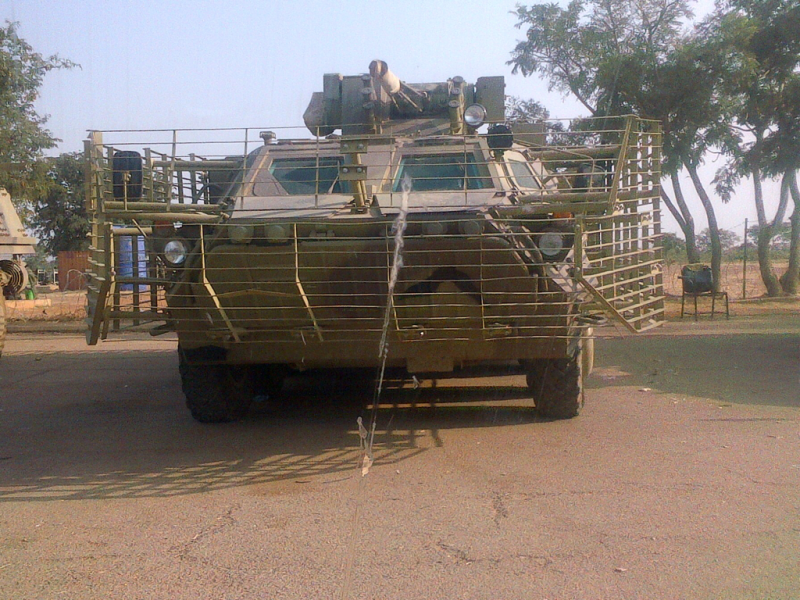 BTR-4E Nigeria AF from the first and, apparently, the last batch