Prime Minister Dmitry Medvedev announced the creation of an Advanced Development Area (TOP) in the Kuril Islands. While on a visit to Yuzhno-Sakhalinsk, Medvedev spoke in favor of the creation of TDD and signed a document on amending the Federal Targeted Program for the Development of the Kuril Islands.
RIA News
cites the statement of the head of the Russian cabinet:
By the way, I want to inform everyone: literally today I signed a decision on the creation of a new territory of advanced socio-economic development in the Kuril Islands. So the decision was made right here. That is, this is an additional impetus for the development of this very important part of the Sakhalin region.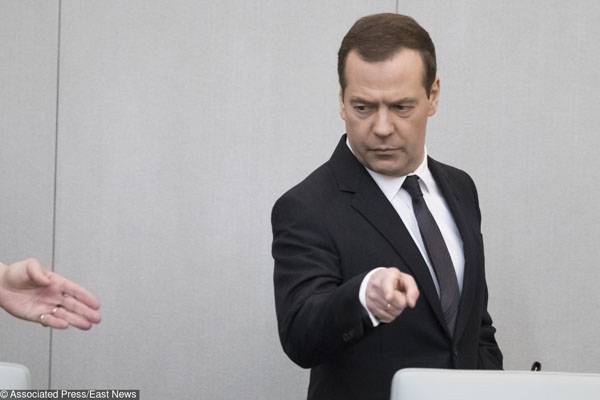 The governor of the region, Oleg Kozhemyako, thanked Dmitry Medvedev for creating a territory of priority development in the Kuril Islands.
The Ministry of Development and Development explains that the new TOR will be located on Shikotan Island - in the settlement Malokurilskoye. There will be created a new industrial center for processing fish and seafood. The production of the Malokuril industrial center, according to Medvedev, should fall on the shelves of retail outlets throughout Russia.
Recall that the idea of ​​creating the TOR "Southern Kurils" was voiced and sent to the authorities by the investor of the Ostrovnovsky fish factory. The investor's initiative was to create a large complex in Shikotan for cooling and freezing fish, as well as for making canned fish. The total investment is about 7,5 billion rubles.