The Swedish center-left minority government reached an agreement with two opposition parties to increase military spending on the 2018 year "amid growing tensions in relations between Sweden and Russia in the Baltic region," reports
RT
With reference to the British newspaper The Independent.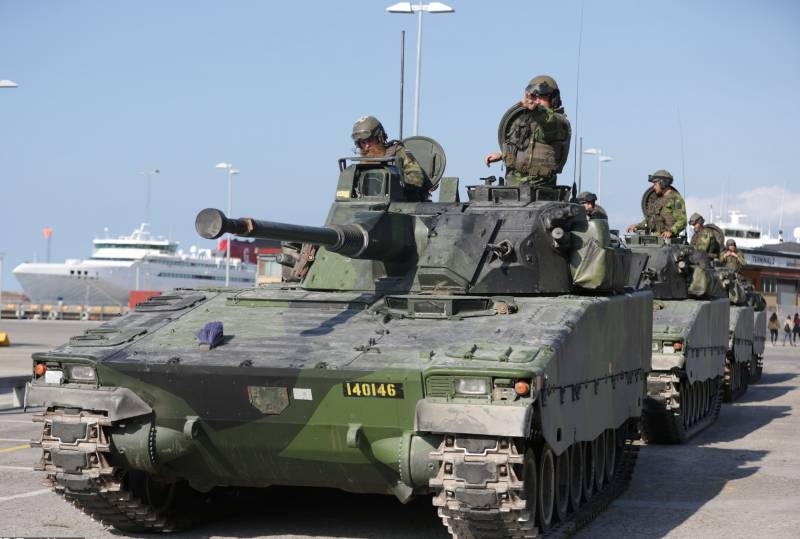 Next year, the Swedish defense ministry will receive an extra 2 billion crowns (one crown equals $ 0,12). It has been decided to keep this increased budget over the next 3 years.
As the newspaper noted, "The Swedish Armed Forces, which have been underfunded for many years, need these funds in order to meet the high demands on their operational capabilities."
The publication reminds that the Swedish Defense Ministry resumed the call and deployed troops "to the strategically important island of Gotland, located in the Baltic Sea."
Sweden is also moving closer to NATO, despite the government's announcement that the country's inability to join the North Atlantic alliance is currently impossible.