The representative of the UN Secretary-General, Stefan Dusarrik, said on Monday that 25 thousand residents of Syrian Raqqa are in a dangerous position, as the military antiterrorist operation continues in the city, reports
RIA News
.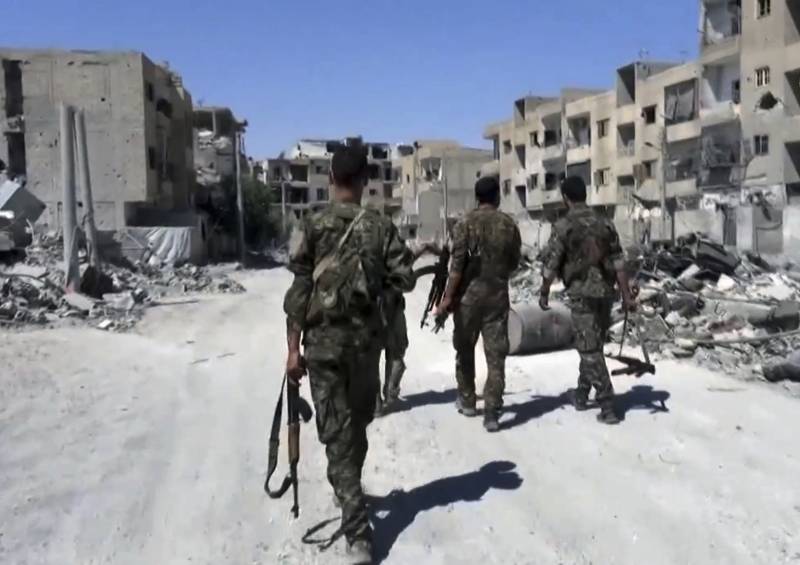 According to him, "about 25 thousands of civilians in Rakka, many of whom are women and children, are under crossfire". On the eve, for example, as a result of an airstrike of the Western coalition on a residential house in the Al-Bad quarter, at least 40 people died.
The UN representative also noted that "tens of thousands of people have already fled from Raqqa, and those who remained are facing serious restrictions on their movement in and out of the city, which has reduced the supply of water and food."
Recall that last year the Western coalition announced the start of an operation to free Raqqa from the IG group (banned in the Russian Federation). In early July of this year, the coalition announced a breakthrough in the defense of militants in the old city.