Turkish President Tayyip Erdogan said at a briefing that was broadcast by Haberturk TV channel that he had discussed with the head of the Iranian Armed Forces General Staff a possible joint operation against members of the Kurdistan Workers Party (PKK) banned in Turkey.
As the
RIA News
, the head of the General Staff of the Armed Forces of Iran, Mohammad Bakeri, visited Turkey last week. It was the first military meeting at such a high level for the entire
history
relations between Turkey and the Islamic Republic of Iran.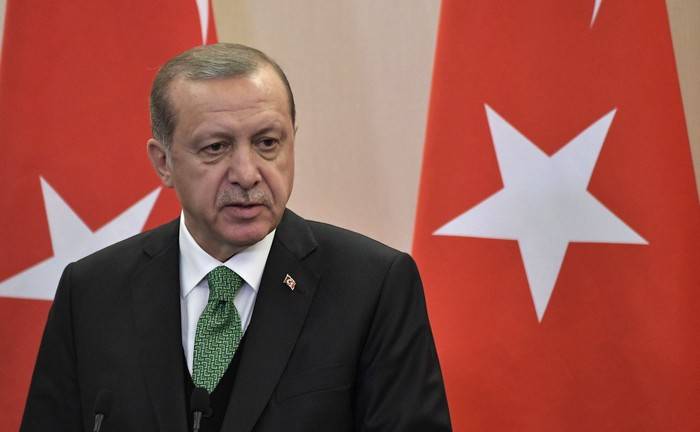 The question of joint operations with Iran against terrorist groups is always on the agenda. Two heads of general staff (Turkey and Iran) discussed this issue, how to implement it. The implementation of the operation from a diplomatic point of view - we discussed this with the Iranian head of the General Staff. Efforts will continue as the PKK terrorists have a branch in Iran - PJAK (The Free Life Party in Kurdistan). These organizations harm both Iranians and us.
- declared Erdogan
After the renewal of armed conflict with the PKK in Turkey in July 2015, as a result of attacks by Kurdish rebels, more than 900 military and police, as well as more 300 civilians were killed. According to the Turkish Ministry of Defense, during this period, security forces neutralized more than 10 thousands of PKK members.