Reports from Odessa come about the incident in one of the regional detention centers (according to some sources, it also contains the defendants in the so-called Odessa case - the 2 tragedy of May 2014 of the year). The night before, on the territory of the complex of the investigative isolation ward, the corpse of the employee was found in his economic block. This is a junior inspector of the regime of security institutions.
Attention is drawn to the fact that the corpse of an employee of the Odessa SIZO was dismembered. Fragments of the body of a representative of the Ukrainian Penitentiary Service were found in the garbage can of the household complex.
It is stated that the employee of the SIZO was killed on the premises of the institution - a few minutes before her death, she was recorded by video surveillance cameras entering the household yard.
This is not the first case of very strange deaths in Odessa remand prisons. Thus, in April, a representative of the Ukrainian Tornado battalion, previously disbanded due to insubordination of the commanders to the central command of the Ministry of Internal Affairs, was beaten by one of the prisoners in Odessa's Lukyanovka pre-trial detention center for a long time. The beaten prisoner subsequently died from his injuries. Until now, none of the staff of the SIZO bore responsibility.
In the case of the brutal murder of the SIZO employee, the Ukrainian media are indignant. The fact is that Denis Chernyshev, the Deputy Minister of Justice of Ukraine, refused to come to the SIZO who was in charge of the execution of punishment service. At the same time on the official website of the Ukrainian Ministry of Justice, the following "wonderful" collage flaunts: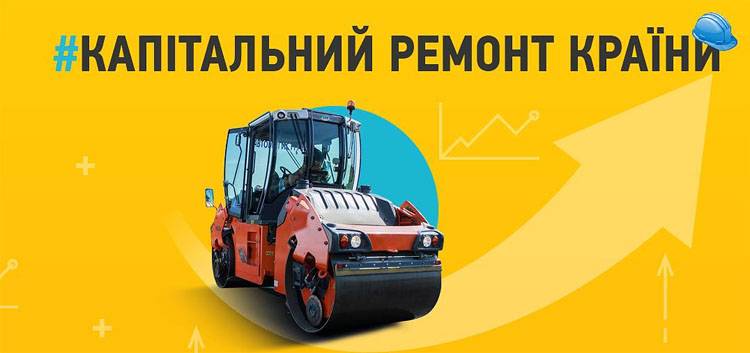 How long will repair ...
Earlier, the Commission on Human Rights tried to inspect Ukrainian detention centers and prisons, but in some cases received a refusal from the Ukrainian Ministry of Justice.