A major interdepartmental exercise to develop actions to combat terrorists began on Friday at the Vostochny cosmodrome in the Amur Region, reports
TASS
message press service BBO.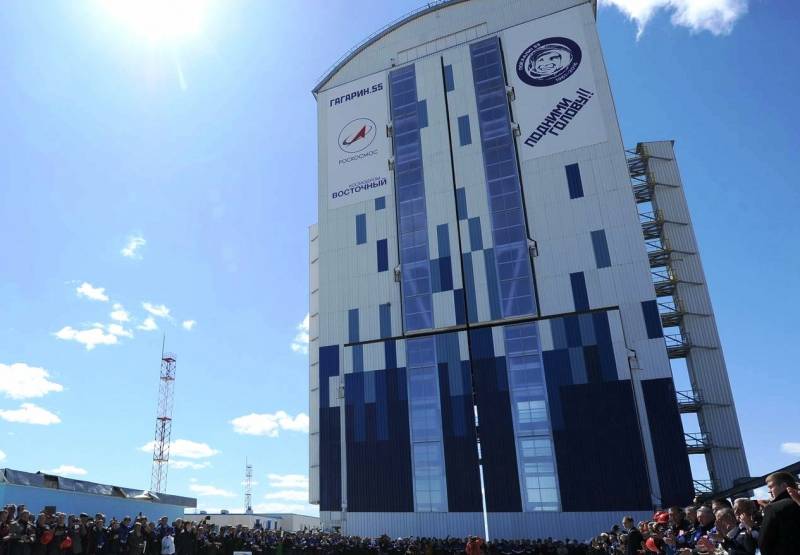 The exercise will take place one day on Friday. Its goal is the practical working out of the interaction between various structures and departments during joint activities to counter terrorism at the Vostochny cosmodrome,
says release.
According to the information, for the first time, the soldiers of the antiterror groups of the combined arms army of the Eastern District were involved in the training. "They are also attended by representatives of security, internal affairs, Emergencies Ministry, federal special communication agencies, Rosgvardiya, the Center for the operation of ground-based space infrastructure facilities, the Roscosmos branch and the government of the Amur region," the district added.
According to the press service, "about 400 employees of various executive authorities and 60 units of equipment are involved in the exercise". The number of servicemen involved in training has not been disclosed.