State Corporation Rostec announces the introduction of the latest cybersecurity system in enterprises within its structure. We are talking about a system that is designed to protect the computer systems of enterprises from the impact of hackers. Rostec is going to spend about 800 million rubles for equipping such a system. This is 16% more than the amount spent on similar needs in 2016.
Press office
Rosteha
cites a report by the general director of RT-Inform, which deals with developments in the field of cyber security. Camille Gavizov:
This is a fundamentally new centralized system that allows connected enterprises to use the resources of qualified information security specialists, a set of specialized equipment and software. However, connecting to this system does not relieve enterprises from the need to use internal mandatory protection tools, in particular, antivirus programs, cryptographic protection, etc.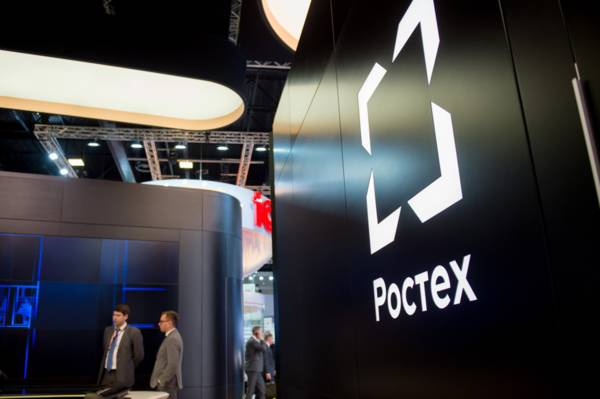 It is noted that the enterprises of the holdings Tekhmash, Roselectronika, High-Precision Complexes, UEC are connected to the system. By the end of the year, the Russian Helicopters holding will join them. In addition, it is planned that by 2018, the system will cover about a hundred different enterprises of Rostec Corporation. On 2020, the end of the connection is scheduled.
From the message of the department:
Specialists working within the Rostec anti-hacker system monitor anomalies in the work of computers of defense enterprises and inform them about this, prevent the hackers from getting to important information by transferring them to the Federal Security Service (FSB) coordinates. It should be noted that KCOPL actively interacts with the State System for the Detection, Prevention and Mitigation of Computer Attacks ("GOSPKA"), which is being developed by the FSB from 2013 on behalf of Vladimir Putin.