Russian military units and units began to arrive in Belarus to work out the tasks of technical maintenance of the joint strategic exercise "Zapad-2017", reports
Interfax-AVN
.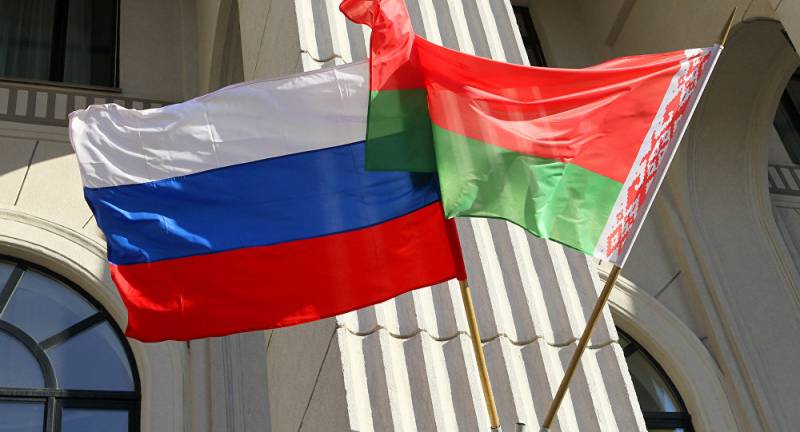 To create a real situation and to work out practical actions of forces and means of logistics and technical support during the exercise, military units and units from the Russian part of the regional grouping of troops (forces) arrive in Belarus as 15 of August
said the press service of the Ministry of Defense of the Republic.
Thus, "the planned preparation for the joint strategic exercise of the Armed Forces of Belarus and Russia" Zapad-2017 "is entering its final stage," the military department noted.
According to the information, "from 21 to 25 on August 2017 of the year, as part of the planned training in Zapad-2017, a joint special exercise will be held with the military authorities, formations, military units and logistics, technical (logistical) support organizations of the armed forces of the two countries" .
The servicemen will work out a package of measures for logistics and technical support.
"Practically, issues of technical covering of objects on the assigned sections of military highways, evacuation, repair and restoration of defective equipment and weapons, deployment of a field trunk pipeline, as well as sections of mass refueling of equipment will be worked out," the press service explained.
The Zapad-2017 exercise itself will take place on the territory of Belarus from 14 to September 20.