More than 2 thousand military personnel and over 600 units of military equipment are involved in a bilateral command and staff training exercise that began in the Voronezh region, reports
press office
ZVO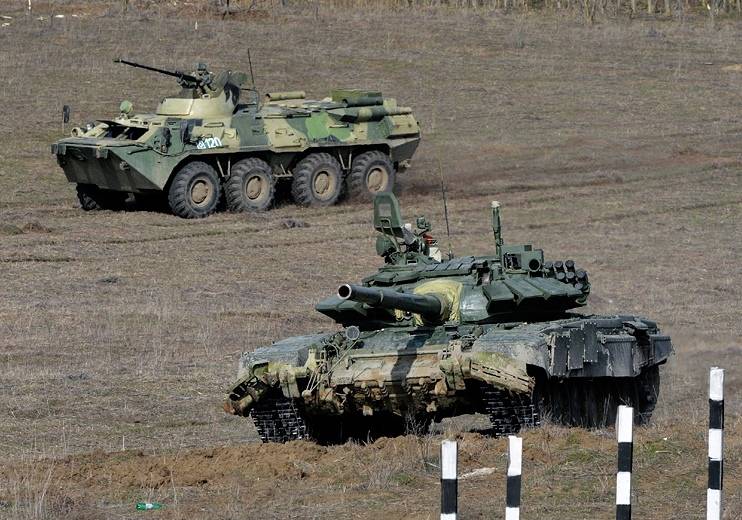 The servicemen of the newly formed divisions and military units of motorized rifle divisions arrived from the Voronezh, Belgorod, Smolensk, Bryansk and Nizhny Novgorod regions on standard equipment. The actions of the personnel in the exercise will be assessed by a commission under the leadership of Colonel-General Andrei Kartapolov, Commander of the Golden Military District
says release.
It is reported that "the main purpose of the exercise is to check the readiness of units in the main types of combat training." The event will complete a set of command-staff, special exercises and training sessions of the military administration of both formations.
"Motorized rifle,
tank
, artillery and reconnaissance units were put on high alert on Monday, made a march using standard equipment for a total distance of over 800 km on roads of general and federal significance, "the press service said.
The exercise will last until August 18, its venue is the Pogonovo training ground in the Voronezh region.